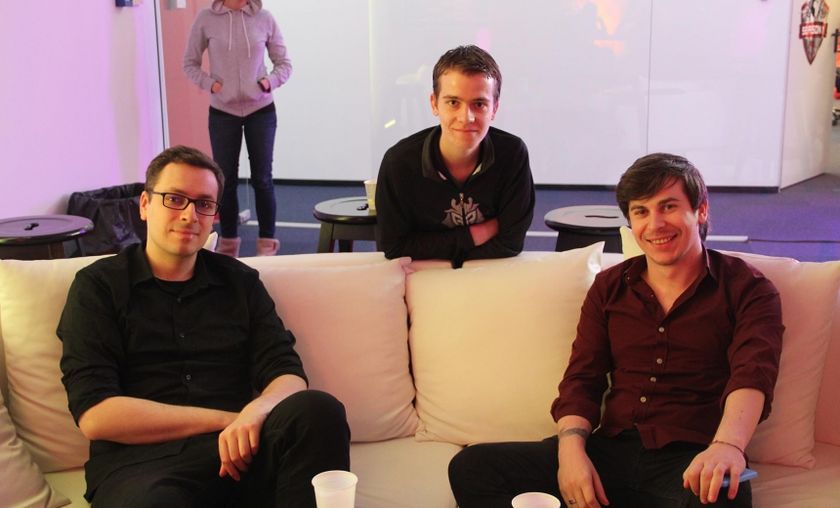 PGL Tavern Tales: Day one audio interviews feat. ThijsNL, Gnimsh and Raven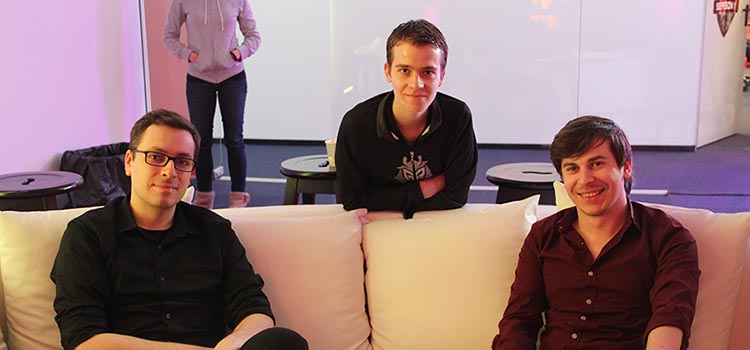 Nydra, Matthieist and their interviewees discuss subjects like the rotating Standard format and what this means for the pro player community; what onset the rise of British casters and analysts; and some golden tips for aspiring Hearthstone broadcasters.
Full coverage of the event is available on our coverage hub. You can check out the gallery from day one in this album.