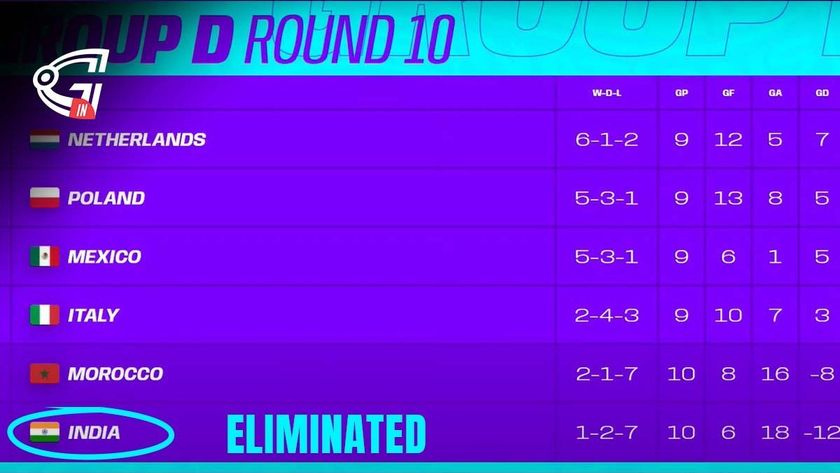 Check Details About FIFAe Nations Cup 2022!!
Team India got eliminated from FIFAe Nations Cup 2022 after facing defeats in all the five matches on the final day. There were still some hopes before the final day but Charanjot & co couldn't perform properly and they finished the game with 5 points in 10 games. This article is all about the overall performance of Team India.
The eTigers began playing on the first day with an impressive stand-off against Italy achieving the first win in the competition against Morocco. They managed to earn 5 points out of 5 games and were placed at 5th position before the final day. But unfortunately, on the final day they suffered defeats in all the five matches. The campaign ended with 5 points from 10 games finishing at the lowest level in Group D standings.
A round-up of the results from today!#FeNC #FeN2022 #BackTheBlue #eTigers #IndianFootball pic.twitter.com/kZgFGznBDC

— Indian Football Team (@IndianFootball) July 28, 2022
It was the maiden appearance of the Indian esports team in the tournament as Saransh Jain, Charanjot Singh, and Siddh Chandarana represented India, accompanied by their coach Lokmanyu Chaturvedi. 
Here is the list of fragments of the final day matches:
On the opening day India faced Italy and received loads of pressure on the Indian team. Italy took the lead and extended the lead to 4 which India could never reach. Charanjot & co pulled back one but the outcome is already known to us.
The next task was the Netherlands. They created ample chances. Gradually, the Dutch went ahead of the second half and secured a two-goal lead. Charanjot & co bisected the deficit with 10 minutes remaining, but the Dutch restored the advantage of two-goal as they got victorious.
Team India was defeated by Poland & Mexico. The eTigers received a time penalty as India was overthrown by Poland with 3 points. Defeat against Poland was itself an indication that the Indian team won't get qualified for the knock-outs.
Whereas, on the other hand, Mexico ranked 7 in the world and dominated the match. 
Team India had an opportunity to end the campaign as they won against Morocco whom they defeated 2-1 in the first leg. Eventually, Morocco won the match and moved up to the 5th position while India had to settle with a bottom-of-the-table finish.
No matter what the result is, eTigers made the country proud. This is all about Team India's campaign at FIFAe Nations Cup.