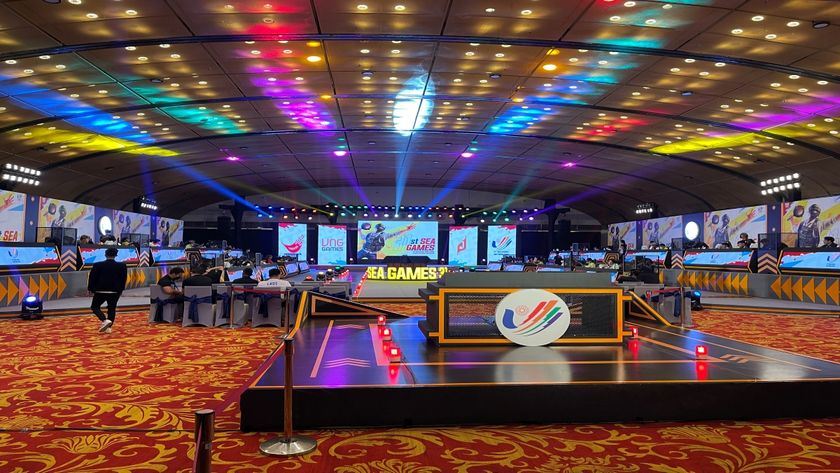 31st SEA Games: The PUBG Mobile qualifiers for the final stage is set with 16 teams
The top 16 teams have been finalised ahead of the PUBG Mobile team event final stage.
After five crazy maps, the final 16 teams for the PUBG Mobile team event at the 31st SEA Games are finally confirmed. With each country submitting two teams each to the competition, it was only Cambodia with a single team and yet still won the final match to put themselves in good contention for the finals. However, it is Indonesia Team 2 that takes the top spot with 68 points after winning the first map while also securing second place on the last map.
Here are all the winners from the five maps of the day:
Erangel
Indonesia Team 2
Malaysia Team 1
Myanmar Team 1
Miramar
Brunei Team 1
Thailand Team 1
Vietnam Team 2
Sanhok
Malaysia Team 1
Brunei Team 1
Vietnam Team 1
Erangel
Thailand 2
Vietnam Team 2
Myanmar Team 1
Miramar
Cambodia
Indonesia Team 2
Malaysia Team 2
Of all the teams that have made it through, it's only Laos who will be heading into the final stage with their first team after the second got eliminated with an unfortunate run of results during the day. Laos' first team didn't fare that much better in perspective, finishing in the final qualifying spot with just 12 points.
With all the teams that have made it into the finals, the likes of Indonesia, Vietnam, Malaysia, Myanmar, and Cambodia have been some of the day's top performers, getting at least two top-three finishes over the past five games. It will be an interesting next three days to see who will take home the gold.
Heading into the final stage, there will be a total of 15 games being played across three days with five games each day. The final stage will start tomorrow until this Sunday, 22 May.