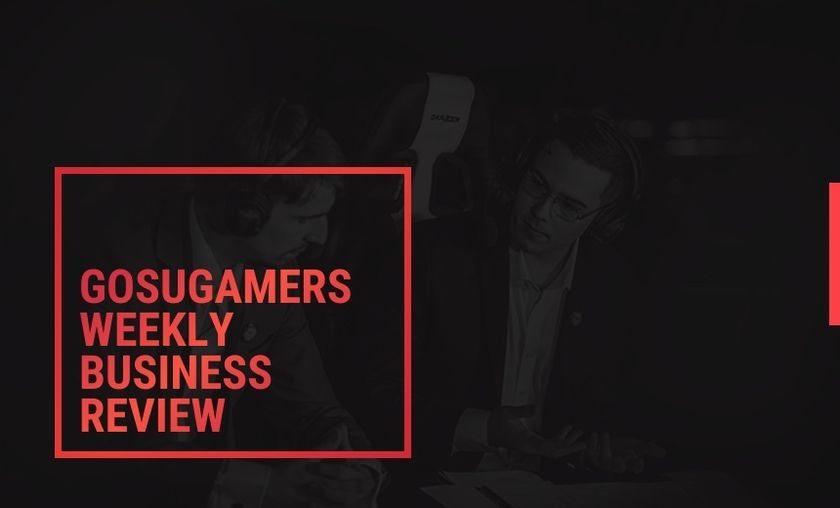 GosuGamers Weekly Business Review, 7/7 - 14/7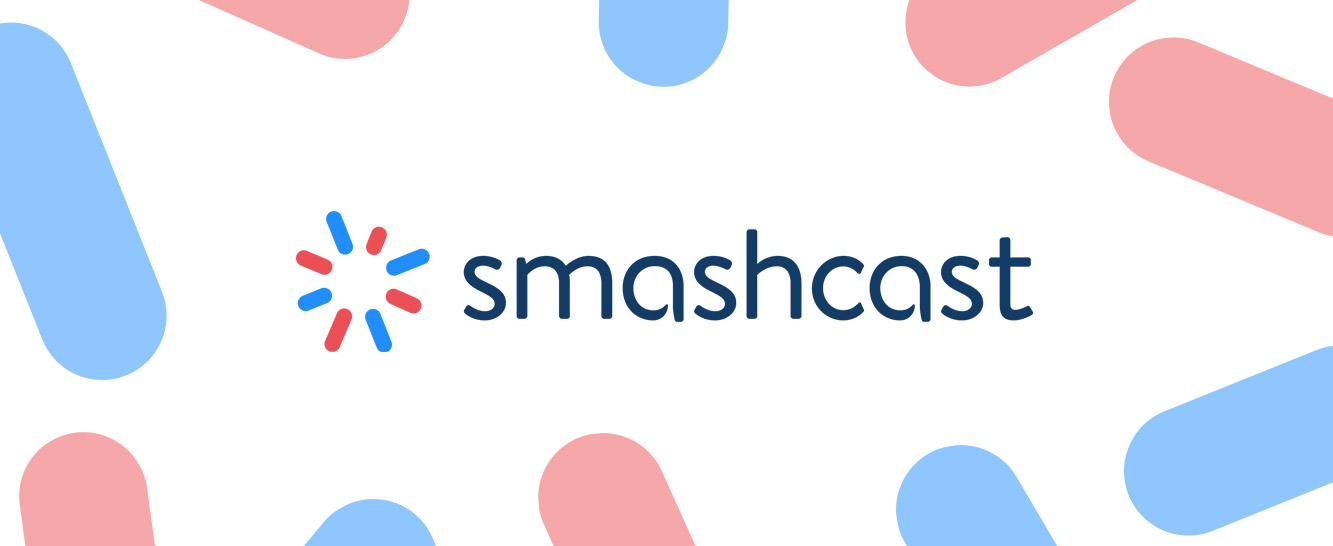 The end of an era can often be a sad thing, and in the modern business world bankruptcy is often a means to an end, rather than a conclusion in itself anyway. However, this week did bring us the news that Lars Windhorst, co-founder of the Sapinda group and financier behind streaming platform Smashcast (formerly Azubu) had been declared bankrupt. While this isn't the first time the German entrepreneur has faced this sort of situation, it may well spell the end for the company that has long dreamed of taking on Twitch at their own game.
While he isn't the most infamous name in our scene, Windhorst is an interesting character, a wunderkind from the land where it really means something, once described as 'Germany's Bill Gates'. Sadly for Lars, and unlike Bill, the fortune that was amassed in the 90s had all disappeared by 2003 and he was declared bankrupt for the first time, before he founded the Sapinda group in 2004. 'As a result of the global financial crisis', the firm was then subsequently declared bankrupt again in 2009, while Windhorst himself had declared personal bankruptcy in 2007.
As you can see from this tale of woe, the declaration isn't always the end for a businessman, with many using it in roughly the same way a vampire uses his coffin, to rest and recover before rising again to feast on the blood of the innocent. However, with Smashcast already in a spot of bother and his reputation tarnished in the space, there is a great chance this will be the end of the firm, thanks to a recent court ruling against him.
In his most recent case as reported by the Daily Dot's Thiemo Brautigam, according to an article on Law360, Windhorst was declared bankrupt when London's High Court issued a worldwide asset freezing order against him, after the businessman allegedly reneged on deals to buy more than €60 million ($68.3 million) in securities from Romanello Financial Corp. The firm has gone through many changes in recent times anyway, with the acquisition of Hitbox and the name change to potentially escape the negative image Azubu had built up, and Windhorst himself had been forced to pay out millions of dollars recently to settle other lawsuits.
This may be a large factor in the continued debt Azubu has in esports to this day, as the company is known to owe money to streamers, partners and many others despite having around $1m a month invested in it at one point. With the main money man behind the company bankrupt again, it would seem to be the end of the road for Twitch's 'rival', and for many who have been around the scene this comes as much less of a surprise than Windhorst would like.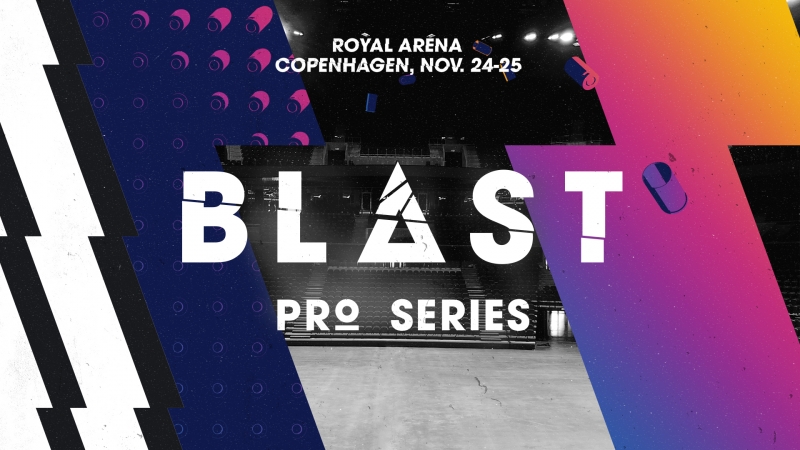 It's going to be a bit of a heavy week for those who don't enjoy mentions of Richard Lewis, as he's provided the funniest video in esports history, and has to be credited here for our second story. Months and months ago, when the RFRSH group hired Graham 'Messioso' Pitt, he predicted the investment and management firm would eventually look to run their own events, and sure enough he was proven right today as the news broke that RFRSH would be launching a new competition soon, known as the BLAST Pro Series.
According to the details released so far, the event is set to take place in Copenhagen, and will begin November 24 at the Royal Arena, a multi-use indoor arena which opened in February, with a two-day event featuring six top teams and a $250,000 prize pool. The teams due to participate are yet to be announced, (and it should be said at this point that the next few paragraphs can be rendered pointless by RFRSH simply not involving any of 'their' teams in proceedings).
In the week when we found out that Blizzard had sold one of their OWL spots to a crucial commercial partner, this should not come as a huge surprise, but in the real world it would be problematic to say the least to suggest the group could credibly run such an event with teams they managed participating. There doesn't have to be any foul play even, for the reputation of the scene to be damaged, as the potential for collusion existing is enough to throw doubt into many minds.
To expand upon that point, RFRSH are currently involved in running or helping to run Godsent, Heroic and most famously Astralis, the Danish superteam that took the major title back at the start of the year. As with OWL and NetEase, the inclusion of these orgs in a league run by RFRSH would raise many questions, as there is no doubt that the group would benefit from increasing the value of those teams, by, for example, seeing them win a major event online. This is not to say any such plan exists, or ever will, but the importance of a clean image cannot be overstressed.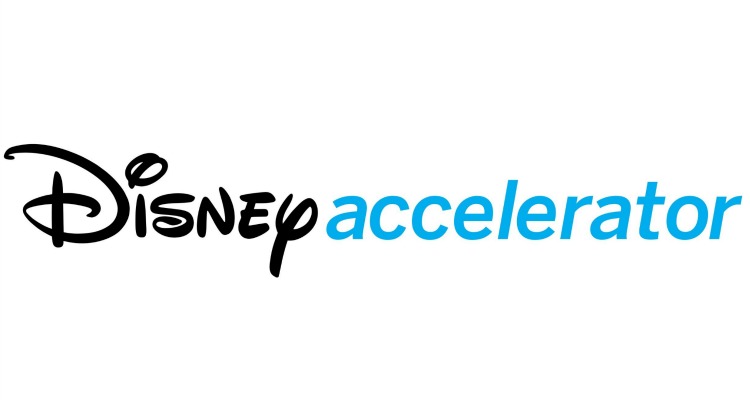 Finally, we get a tale of two ears, as Disney have furthered their investment in the esports space once again. The group, who own ESPN and their new esports section, have invested in eleven firms as part of their annual 'Accelerator' program, with one of the firms being the group behind Team Liquid, aXiomatic.
According to the report in The Esports Observer, the companies will receive equity from Disney, as well as professional advice on growth and development from Disney experts, without losing intellectual property rights on anything developed as part of the deal. With Liquid a name notably absent from the Overwatch League founders list released this week, having previously been on there, it will be interesting to see if this new financial muscle is going to be flexed in one direction or another, but it does maintain the trend of venture capitalists seeing esports as a good investment, and bodes well for Liquid themselves.
Roundup
Potential conflict of interest revealed in OWL team list
TI prize pool shatters previous record, again
Pimp leaves Team Liquid
Matches of the Weekend
North v C9 in Krakow, on day one of the major
Clutch Gamers v Moogle at WCA could be good
Fnatic v Dig in HGC Europe
Events to catch
The Major. Krakow, CS, amazing stuff.
Evo 2017, for all the FGC fun
DreamHack Valencia playoffs start on the 15th
ESports Careers
ESL need a Graphic Assistant to work in Leicester, UK
Formula E would like to hire a Gaming Product Manager
G:Loot need a Senior Front End Dev
Giggles
This video has NSFW audio, and made me laugh harder than anything I've seen this year