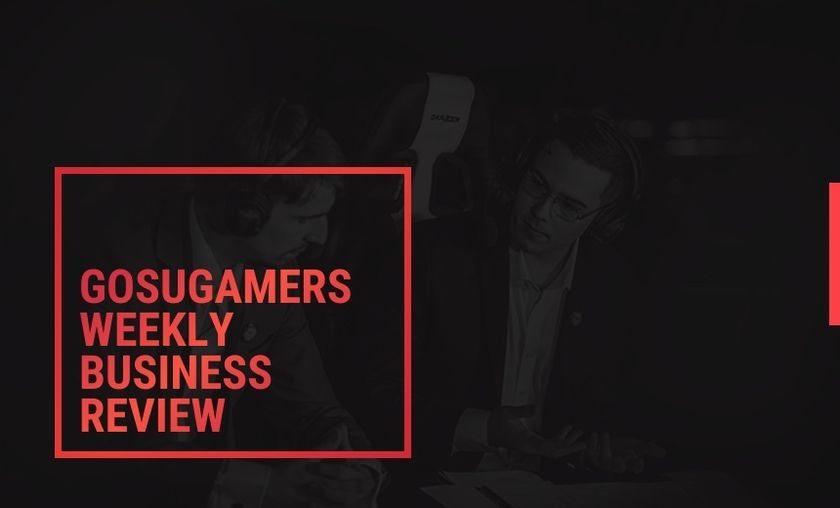 GosuGamers Weekly Business Review, 30/6 - 7/7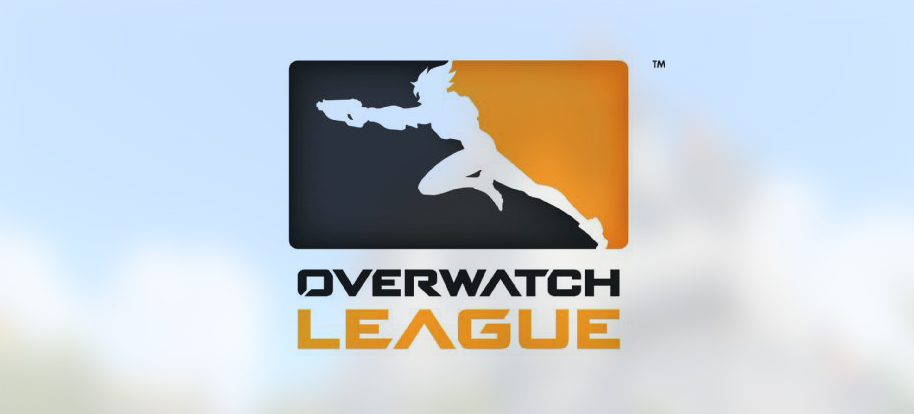 Right now, there are some huge stories evolving in esports. We'll touch on some today, but others, like the franchise system due to be introduced into League, will be left for another time, despite the fact it has the potential to change the way top level esports are organised. In similar fashion, the Overwatch League (OWL) is trying to fundamentally change the landscape in two ways, both by introducing a new tier 1 esport, rather than it evolving naturally, and by having geographically based teams with home bases rather than the current, nomadic way of life.
We've had the usual this week in Overwatch, namely teams dropping out of the game and making pointed remarks about Blizzard as they leave, but all of that will have fallen on deaf ears for those behind the scenes. That is because just today, ESPN's Jacob Wolf reported that agreements from six massive investors had been secured of their intent to invest in the forthcoming competition, meaning some of the biggest cities are already guaranteed a team.
According to the report, the headlines names in the group are Robert Kraft and Fred Wilpon, owners of the New England Patriots and the New York Mets respectively, with Wolf reporting that Kraft had secured the Boston franchise, and Wilpon the New York version. Prices for the Los Angeles and San Francisco franchises were rumoured to be around $20m each, but at this point in time there has been no official confirmation as to the cost of the Boston and New York teams.
The other four franchises are the aforementioned pair in San Francisco and LA, as well as one in Shanghai and one in Seoul, Korea. With the international scene currently dominated by Korean teams, the presence of a strong Asian section at this early stage is great news for Blizzard too, as it shows the game is reaching a global audience, with similar appeal. On the other hand, you might say six is a small number at this point, even if it suggests financial commitments in the regions of $100m already.
The noises behind the scenes are that this report is a preview of an official announcement saying the same thing, due next week. It seems massively unlikely that Wolf was fed the story by Blizzard, but if it is true that Blizzard were planning to release this information soon that does suggest they are aware of the growing cacophony from the unhappy masses. In the short term the money men matter more, but without the audience nobody will want to invest in OWL anyway.
There has also been criticism of the group over their seemingly stand-offish attitude toward endemic esports teams, and to be honest the names in at this stage don't do much to assuage that. NRG and Immortals are very much from the new money section of the scene, unlike a Dignitas or SK, for example, and are exactly the kind of teams you'd expect to see floating around with sports owners, not least because they are owned in part by the same kind of people.
We will have to wait and see what Blizzard themselves put out in coming day, and the lack of comment from them or any of the parties mentioned in the ESPN report is certainly interesting in context too. Let's hope, though, that this marks the start of a flood of good news for Overwatch itself and the league particularly, as so far it's been more doom and gloom than shooting for the moon.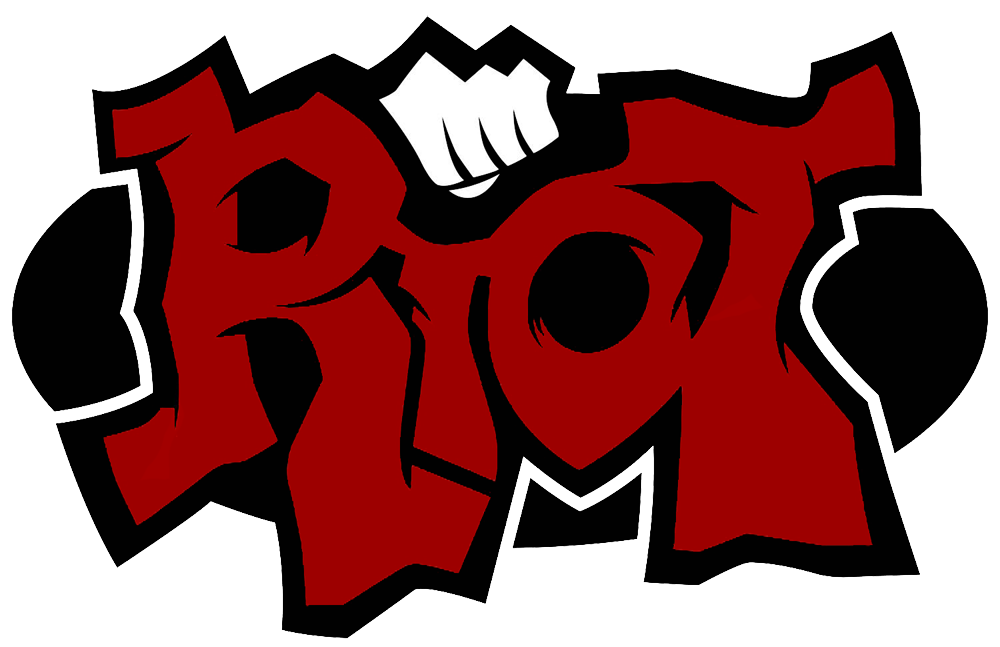 The effect of Brexit on esports so far has been negligible, not least due to the lack of high level players from that part of the world, but gaming in general got a taste of what might be to come this week when Riot decided to adjust the cost of in game items to reflect inflation. A drop in the value of the pound had seen UK based players getting their in game currency a bit cheaper than their European counterparts, but that is set to be adjusted to create a fairer world for all.
"Last June, the U.K. voted to leave the European Union, triggering a drop in the value of the pound relative to other global currencies, particularly the US dollar," Riot's announcement reads. "This change meant that while U.K. players were spending the same number of pounds on RP as before, players elsewhere in the world were paying a lot more in comparison." This commitment to fairness is admirable, although some UK fans might argue that they've overpaid for gaming long enough.
The move will come into play in a few weeks, meaning UK users still have a while to enjoy their slight discount before getting brought into line with the rest, and along with a similar move in Hearthstone is one of the first signs of how Brexit could harm the average Brit. It would be very Daily Mail of us to point out that this is what the people voted for, but with the massive skew in voting preferences based on age, and the fact under 18s weren't even given a voice, it seems likely the majority of people hurt by this would have voted for Remain anyway. Which pretty much makes it like any other consequence of Brexit to date.
Finally, we have another new title attempting to hack and slash its way onto our screens this year, with the news that ESL and Ubisoft have partnered in an attempt to turn For Honour into an esport. The game is a fairly unique, combat based third person brawler that rewards skill, timing and a good internet connection (if you play on console at least), and released to critical acclaim last year.
However, the twelve month delay between release and the esports journey beginning may not have been in Ubisoft's best interests, as it is a widely accepted (and potentially untrue) line that something like 95% of the player base has given up on the game. The title has great potential to be competitive at its heart, but it also requires a decent level of game knowledge, lacking the 'plug in and enjoy' nature of a game like CSGO, for example.
According to the report in The Esports Observer, the tournament will consist of 1v1 duels in an open setting, leading to a $10,000 live finals event at ESL's Burbank studio, and the firm has also promised to expand the tournament offerings to the 4 v 4 and 2 v 2 Brawl modes. In such a competitive esports market it won't be easy to find their own niche, but Ubisoft know they have a unique title at least, and if it does take off For Honour could be a breath of fresh air.
Roundup
LDLC and EG both drop OW rosters
Risky Gaming win ESL India Premiership Summer
TNC Pro are recruiting a female Dota squad
Matches of the Weekend
Optic v SK? Yes please
LGD v LGD.FY in the conflict clasico
Rogue v Tempo Storm at the BEAT Invitational
Events to catch
DreamHack Valencia has some great talent lined up
OGN Apex Season 3 Korea
ESL One Cologne is on
ESports Careers
SEO specialist needed for esportsbetting.com
ESportspedia need contributing writers
Giggles
Overwatch's Jeff Kaplan gets the 'cassetteboy' treatment