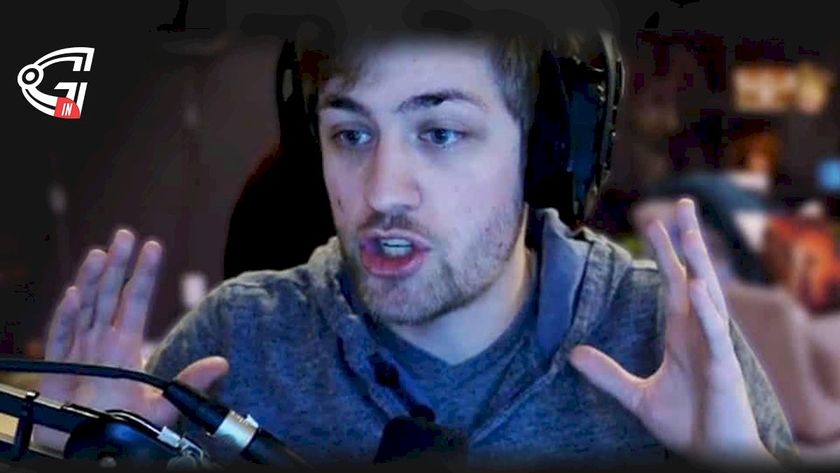 Sodapoppin opens up regarding his "break" from the streaming space
Popular Twitch streamer Chance "Sodapoppin" Morris was seen missing from the streaming scenario for quite some time. However, he recently disclosed the reason behind his absence after his fans were impatient wanting to get an insight into the matter.
The concern of the fans was genuine as a few weeks back he was hit with a ban from Twitch. The ban surely gave him a reason to worry. Moreover, Sodapoppin also shared with his audience regarding his Adderall addiction and how it had affected his life. This made his fans speculate many upsetting reasons that might have caused it.
The streamer started his streaming career on the purple platform in 2012 and has a fan following of around 8.8 million. With such a huge fanbase to carter to, his live streams on Twitch was getting infrequent. In the past seven days, he had just streamed for a single time. With concerns from his fans rising, he finally addressed the issue. He revealed that he lacked motivation at streaming.
"Sorry, I haven't streamed lately," Soda said. "I just haven't felt like it and I don't force myself to do it. Might be live (tomorrow), might not." He also explained that his comment was prompted by concerns over his well-being: "Just tweeting this cause people keep asking me if something is up and Nah I just don't wanna (stream) lol nothing' else." 
Sodapoppin's fans are relieved to know that he is doing fine. They even feel that a break on the streamer's part is justified. One of his fans wrote. "You deserve the rest when you need it mentally because you earn it so don't be sorry." It's quite understandable that his fans might be missing him in the streaming space, but they are ready to give him the time before he can get back to regular streaming.