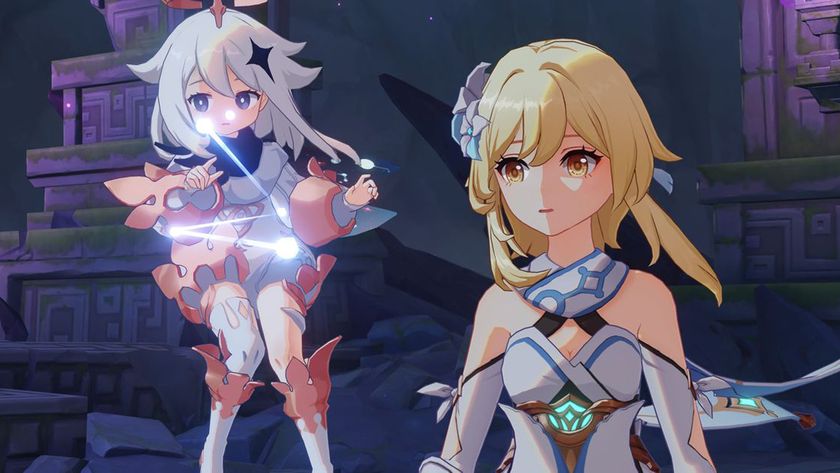 Genshin Impact's Version 2.7 update has been delayed indefinitely
Image: miHoYo
Genshin Impact's next big update has been delayed, but players are getting some goodies to make up for it. 
Developer miHoYo has announced that Genshin Impact's upcoming Version 2.7 update has been postponed indefinitely, with no firm release date for its new content. The developer attributes this delay to, "project progress," but assures players that more information on its release date and content will come. 
While the developer's official reason for this delay is rather vague, one can safely assume it has something to do with ongoing Covid-19-related lockdowns in Shanghai, China - where the developer works from. It's unclear when these lockdowns will end at this point, with 25 million people now restricted to their homes for the fifth week running. Undoubtedly, these conditions have impacted miHoYo's work on Genshin Impact in some way.
Despite online Twitter users saying that any form of compensation for this delay is unnecessary, miHoYo is giving free stuff away to players anyway. Starting from 11 May, players will get the following items via in-game mail every week until the update arrives: Primogem x400, Fragile Resin x1, Hero's Wit x7, Mystic Enhancement Ore x16 and Mora x 120,000. You'll have to have reached Adventure Rank 5 at least to claim these goodies. 
It's worth noting that Genshin Impact is earning miHoYo almost US$2 billion every year at this point, and these gifts serve a very specific purpose: to keep players coming back every week until they have the update's new content to dig into. The new update will likely add new characters, quests and events - but we'll have to wait for specifics from miHoYo when they're ready. Genshin Impact's Nintendo Switch version is also still in the works, but doesn't have a release date announced just yet.