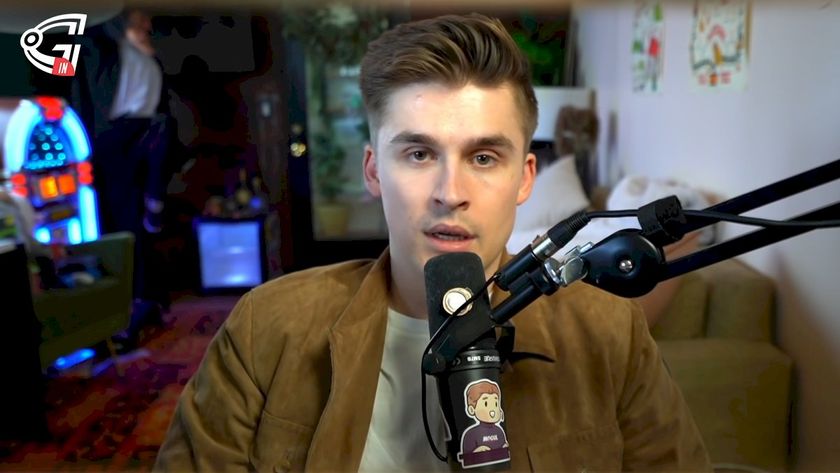 Ludwig criticizes Twitch's new policy of revenue split over subscription
One of the leading live-streaming platforms Twitch is going to change its subscription revenue structure. Popular Internet personality and streamer, Ludwig Ahgren made a Youtube video criticizing the new decision taken by Twitch over sub pay cuts.
The Amazon-owned platform Twitch has seen exponential growth and generated a handsome revenue. To boost its profit it decided to try more options. He along with other streamers thinks that this will make it difficult for small streamers to grow. 
Streamers holding a partnership contract with Twitch share 50% of their earnings with the company. It means from a $10 subscription, one streamer earns 5 dollars effectively, though many enjoy remunerative deals. After all of these Twitch's new policy is trying to consume a higher percentage of cut from streamers and planning to attach more ads.
 According to Ludwig Ahgren, this policy is "crazy" and could kill its popularity and acceptability amongst streamers. While raising his voice against the new decisions Ludwig said, "They're considering taking people who are currently making 70% for every sub and just slicing it down to 50%, which is kind of crazy. That's a 20% pay cut for thousands of streamers. That's a lot of people who are going to be losing a lot of money."
Ahgren pointed out that top streamers like xQc, and Mizkif won't suffer as much as struggling content creators who will find it very hard to keep floating. He came up with an example to further explain his claims. He talked about the multi-game player and commentator CONEY. With 2000 subscribers CONEY could earn $84000 per year but after implementation of the new policy, the amount will be reduced to $60000 dollars if he loses $1 per month from a subscriber.
Ludwig certainly thinks that Twitch is doing well as compared to YouTube. However, he is sceptical about it considering the new policies that are unfolding.