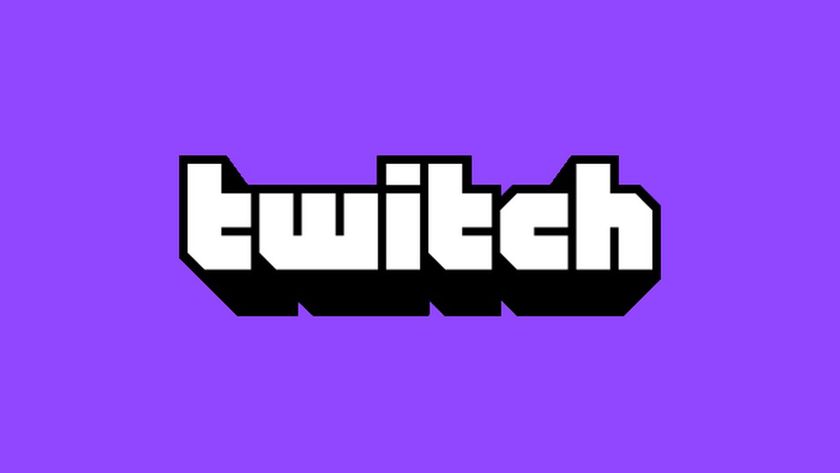 Revenue changes at Twitch are making partnered streamers very unhappy
Image: Twitch
Streamers are quite unhappy with rumoured changes coming to Twitch's revenue system. 
Twitch is considering big changes to the way it pays top streamers, according to a report from Bloomberg. The new changes would have partnered streamers getting their revenue cut bumped down from a 70-30 split to 50-50. Predictably, streamers aren't happy with these plans. 
While it should be noted that these changes have not been announced by Twitch officially, the Amazon-owned streaming site has not come out and denied the leak just yet. In exchange for the revenue cut, Twitch might reportedly release partnered streamers from their exclusivity contracts. This would free Twitch partners to stream on multiple sites simultaneously - such as YouTube and Facebook Gaming - for increased revenue. 
As Twitch shifts to seek more profit from their platform, streamers would be offered incentives to run more ads on their streams as well. Bloomberg says, "The proposal would also reduce the proportion of subscription fees doled out to the site's biggest performers." These changes have not been finalised and could just be abandoned , which is certainly the outcome a lot of streamers are vehemently supporting at the moment. 
Some have also pointed out that Twitch's partnership program already offers a lower revenue split to partners than other platforms, and this change would only aggravate the issue: 
Twitch is also consdering multiple subscription tiers with the ability to set criteria for how streamers qualify for each one. This change could benefit smaller streamers more, as Twitch's most popular streamers already get to set up how these tiers work. Twitch has more than 51,000 people in its partnership program. Partners get half of their channels' revenue in subscriptions, but its highest performers get a bigger slice of the pie. In addition to this, partners also get a cut from ads streamed on their channel - which Twitch reportedly wants to emphasise going forward. 
Ads being played on Twitch are rather controversial. Unlike basic TV or even standard YouTube videos, Twitch ads cut into live streams and cause viewers to routinely miss big moments of gameplay from their favourite streamers. Hosting ads can turn viewers against a stream if they get too annoying, but one Twitter user provides insight on how they work exactly:
According to Bloomberg, Twitch has been considering other changes to its partner program that might actually benefit streamers. Some of these proposed ideas relate to streamers' work-life balance, such as health care benefits and the ability to pause subscriptions during vacations so they don't bleed patrons. Until those changes actually roll out however, it's hard to see how streamers can look at these changes as anything less than a downgrade.