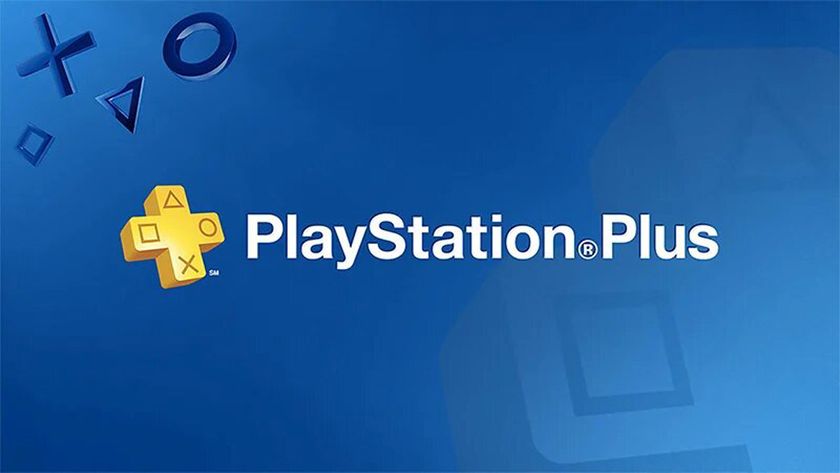 Sony's new PlayStation Plus tiers get local pricing and release dates
Image: PlayStation
Players in Asia are getting access to Sony's new PlayStation Plus tiers before everyone else. 
Sony has revealed a release date timeline for its new PlayStation Plus tiers, and it looks like console owners in Asia will be the first to access the service. Additionally, Sony is expanding cloud streaming to more regions, with 30 countries in total now able to stream games from their PlayStation consoles. 
Here are the release dates for the new PlayStation Plus tiers:
Asia markets (excluding Japan) – targeting May 23, 2022
Japan – targeting June 1, 2022
Americas – targeting June 13, 2022
Europe – targeting June 22, 2022
We also have more pricing details via Sony's updated announcement post. PlayStation Plus Essential will cost the same as current PlayStation Plus subscriptions in Malaysia, which is RM29 monthly/RM69 quarterly/RM159 yearly. PlayStation Plus Extra will cost  RM44 monthly/RM114 quarterly/RM269 yearly. PlayStation Plus Deluxe will cost RM50 monthly/RM130 quarterly/RM309 yearly.
Surprisingly, the US and the UK will get access to these new tiers more than three weeks after Asia. Japan is also getting it one week later than the rest of Asia in these staggered release plans. With these new tiers, PS Plus is swallowing up PlayStation Now's cloud streaming library and making it an added benefit of its service at the highest tier. Keeping that in mind, Sony is expanding cloud streaming availability to Bulgaria, Croatia, Czech Republic, Greece, Hungary, Malta, Poland, Republic of Cyprus, Romania, Slovakia and Slovenia. 
For countries that still don't have access to cloud streaming, Sony will offer a different version of the PS Plus Premium tier called PS Plus Deluxe. Deluxe won't include cloud streaming as a benefit, and will thus cost less to reflect that. Everyone currently subscribed to PlayStation Plus will be moved over to the equivalent PlayStation Plus Essential tier, which has all the same benefits with no increase in cost. 
After this change, you can choose to upgrade to the two higher tiers: Extra and Premium/Deluxe. Extra gives you access to a Game Pass-like catalogue of up to 400 games to play. Deluxe gives you an added library of retro PlayStation, PS2 and PSP games to download and time-limited game trials. Sony hasn't officially revealed the exact games included in these tiers, but hopefully we'll get more information on them over the next month. You can check out our breakdown of all these tiers here.