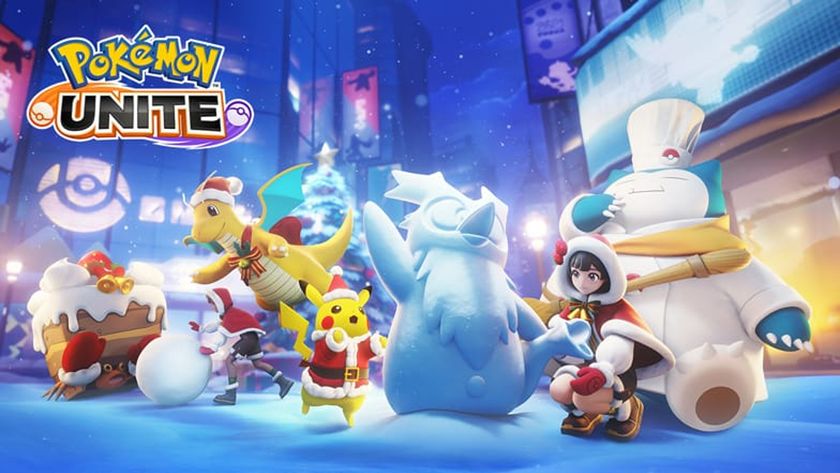 Pokémon Unite is making its way into the World Championships
Having recently made a fantastic release to mobile gaming devices, Pokémon Unite is now to be included at the PWC later this year.
headline image courtesy of The Pokémon Company
Ever since 2004, a long-standing tradition has existed and been upheld in the Pokémon community – that being the World Championships. Unfortunately, due to the COVID-19 global pandemic, the previous two events had to be cancelled, but it would seem as though 2022 will be the year we finally get to crown new champions across some of our favourite Pokémon games. One of the biggest announcements to almost confirm that the 2022 Pokémon World Championships would be going ahead came just yesterday, as a Twitter announcement showed that the newest addition to the game's repertoire would be joining in the action - Pokémon Unite.
Having launched on the Nintendo Switch in July of 2021, Pokémon Unite has seen its fair share of struggles as it makes its way into a packed MOBA market. However, having managed to get the game into the mobile market, Unite now stands as the newest MOBA to enter the esports market, after the inherent success of League of Legends: Wild Rift. Unite will join the other Pokémon games on show at the PWC, including Pokkén, the Trading Card and Video Game Championships, and even Pokémon GO.
Players and teams will get to compete in events over the year, as the PWC generally takes place around August, meaning that they will have time to prove themselves – earning an invite to the amazing World Championships. However, while the announcement that the game would be included did arrive, the Pokémon Company have yet to give us anymore details on what the season will entail.
As Pokémon Unite continues to grow, the developers continue to work on balancing the game, as more Pokémon are certain to be added. When it comes to the Pokémon World Championships, all we know that it is likely to be held in London this year, leaving the United States and Canada for the first time in its history. We look forward to seeing all the action from the event, but especially the Pokémon Unite tournament as esports continues to grow to unprecedented heights across the globe.