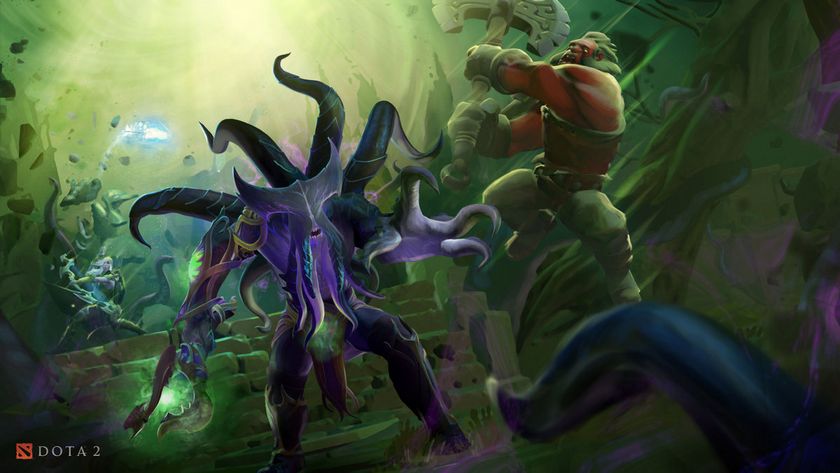 Valve improves the Battle Pass points reward system
Two weeks after The International 2022 (TI11) Battle Pass release, Valve acknowledged the community voices and admits that casual players experience a way slower level of progress compared to last TI's Battle Pass.
Dota 2 community's outrage regarding the TI11 Battle Pass has finally reached Valve, however, it's not the content itself that got improved, but rather the grind that a player needs to put in for leveling up the Battle Pass without paying for extra levels.
In a blog post made September 14, exactly two weeks after the BP release, Valve says that after comparing data from TI10 Battle Pass and the current one they found the following:
Even though the amount of points players can potentially earn is similar between the two Battle Passes, the median amount that has been earned is lower in the 2022 Battle Pass. As a result, a hardcore player will have a similar amount of points, but a more casual player is likely to have fewer points than before. 
As a result of their findings, Valve made changes to the Weekly Quests rewards and added a new feature for players to earn BP points.
Starting with the current Week 2 of the battle Pass, players will earn BP points with every match played as follows:
200 BP points for winning a match
100 BP points  for losing a match
100/50 BP for winning/losing a Turbo match
Additionally, the Weekly Quests point system got updated to the following:
For non-Bonus weeks, instead of rewarding 500/1000/1500 Battle Points at 4/9/15 stars, players will now be rewarded 1000/1000/1000 Battle Points at 2/8/15 stars.
For Bonus weeks, the first Bonus Week Battle Chest is now available at 2 stars instead of 3 stars.
At the same time, all Battle Pass owners who have played a Dota 2 match have been granted a free week of Dota Plus to make up for an outage with the service regarding item suggestions.
While the tinkered point system is more than welcomed, Valve did not give any update on the plethora of content labelled "coming soon" in the TI11 Battle Pass.