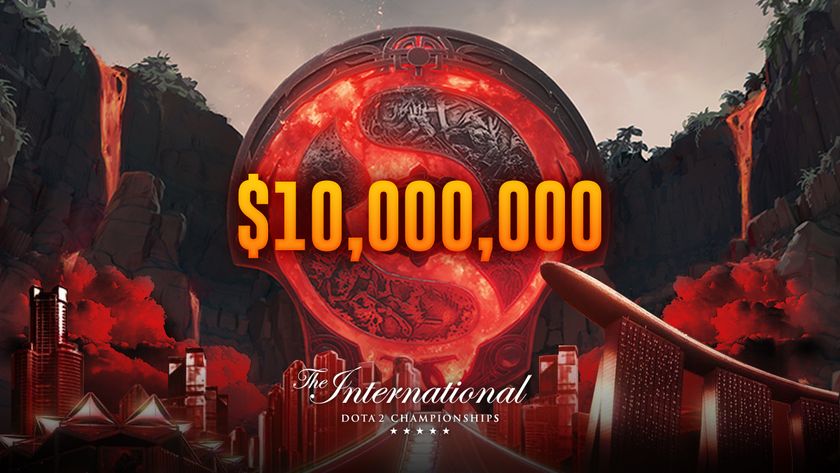 TI11 prize pool reaches the 10 million dollars milestone
Dota 2 community has contributed to The International 2022 (TI11) prize pool with $8,400,000 in just a week after the Battle Bass was released.
The International, the flagship tournament in Dota 2, has featured a starting prize pool of $1,600,000 right from its first edition, back in 2011. Beginning in 2013, at TI3, Valve has introduced the Battle Pass, which allows the community to contribute directly to the TI prize pool. Since then, every year, The International became the largest esports tournament in terms of prize pool offered, The latest record was set at TI10 when the prize pool reached $40,018,195.
However, the ever-growing TI prize pool story might stop this year, despite the relatively high figure at just a week after the TI11 Battle Pass release.
TI11's prize pool is already at the $10M mark, but the community has only 35 days left to pour more money into the Battle Bass and it's hard to believe that this year's edition will break a new record.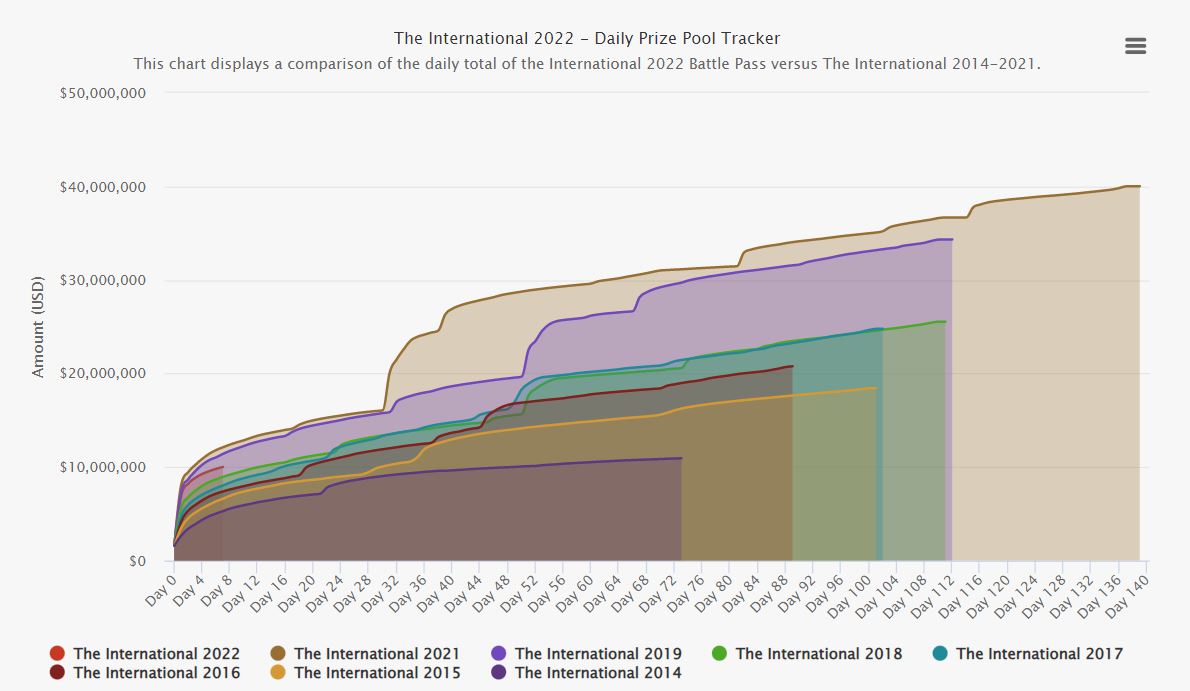 While all previous TI editions had their Battle Pass released way in advance, and the community had roughly 4 months to contribute to the prize pool, this year Valve has made a drastic change of plans by releasing the Battle Pass in two parts and only directing the 25% from the purchase payment from part one to go into The International 2022 prize pool. 
Part I of the battle pass will last until November 2, 2022, which is two days after the TI11 conclusion, and that gives the community a total of 43 days to make their contributions.