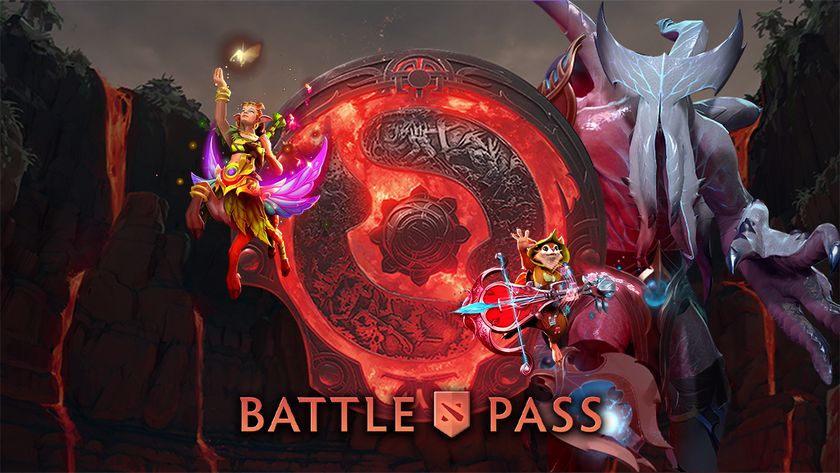 The 2022 Battle Pass has arrived with two arcanas and two personas
After a long wait, Battle Pass 2022 has arrived, and it comes in two parts.
Traditionally, Battle Pass has always been an early May feature that brings the festive spirit of The International with it and ends a couple of weeks after TI. But this year, Valve took a different approach when they announced that the Battle Pass would be released closer to The International and that it would last longer after TI. Well, it has finally arrived! All the Battle Pass features can be found here.
So instead of getting it around a 100 days before The International, this year's Battle Pass arrived 43 days before TI. But it does arrive in two parts – Part I will be from now up to TI11 and Part II will be after TI11 ends.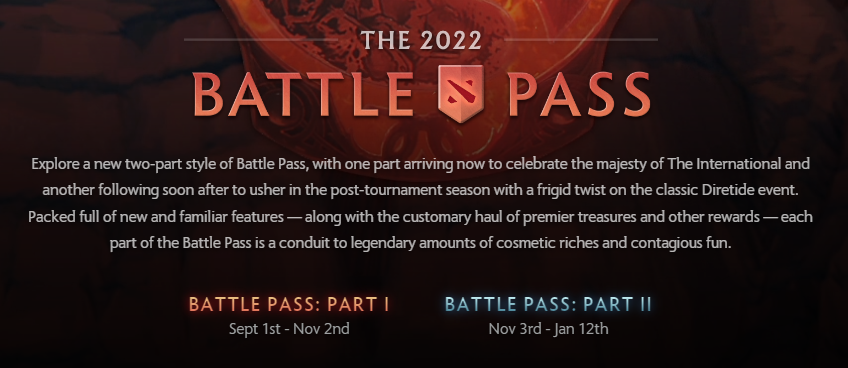 This year's arcanas include Faceless Void and Razor, both of whom look a lot like their Dota 1 models. The Faceless Void Arcana, 'Claszian Apostasy', is available at level 495 of the Battle Pass. The Razor arcana, 'Voidstorm Asylum' will be available for anyone who can get to a Battle Pass level of 383, but it will arrive with Part II of the Battle Pass. A Dota 2 Reddit user posted a good comparison of the two heroes with their new arcanas compared to their old Dota 1 selves.
Besides the arcanas, there are personas for Crystal Maiden and Phantom Assassin. The PA persona, available at level 296 will arrive soon, but the CM persona, available at level 148, will be in Part II of the Battle Pass.
Other than that, a lot of the features are quite standard. Most of the things that can be found in every Battle Pass are back.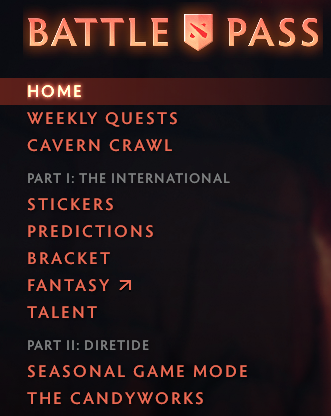 But the key word is 'most', because there are a few things that are missing in Battle Pass 2022. There are only two Immortal Treasures this year, while there have always been three most years. This year's Battle Pass does not seem to have a new terrain or weather effects, no new creep styles and the custom game mode that arrives with the Battle Pass every year will now only come with Part II of the Battle Pass. Part II is themed as Diretide, so it will be based around Diretide, which this year will come 'with a frigid new twist'.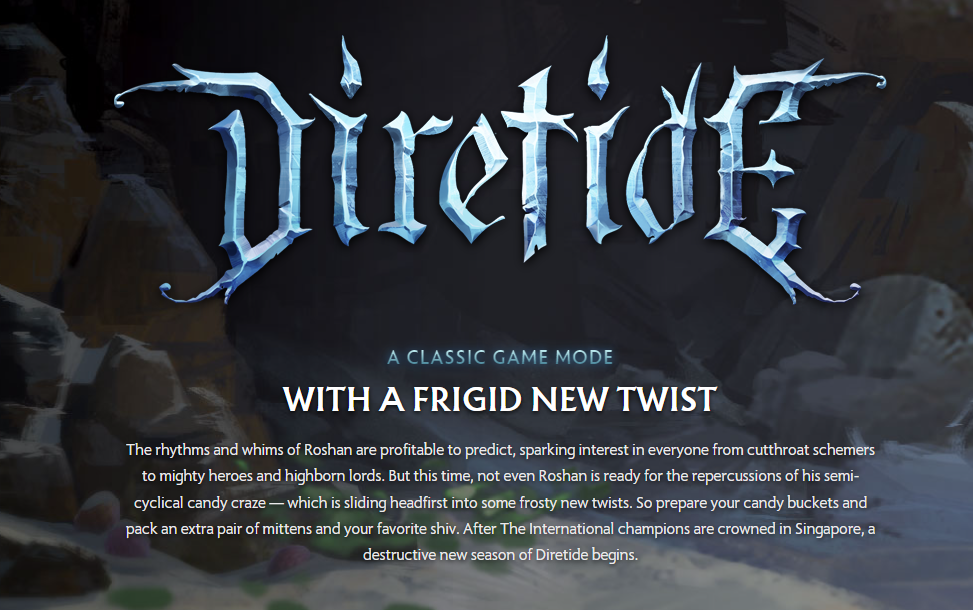 One of the good things this Battle Pass does have is taunts – some of the best taunts in the game have been introduced with Battle Pass 2022, with Abaddon's probably being the most hilarious one.
A special feature about Battle Pass 2022 is the fact that it will be priced regionally, so that more people can afford it.
It is no surprise that just in 7 hours, the prize pool for TI11 has gone from $1.6 million (which Valve put in) to nearly $4 million. But with the Battle Pass duration before The International cut short, it will be interesting to see what prize pool we end up with for The International 2022 (TI11).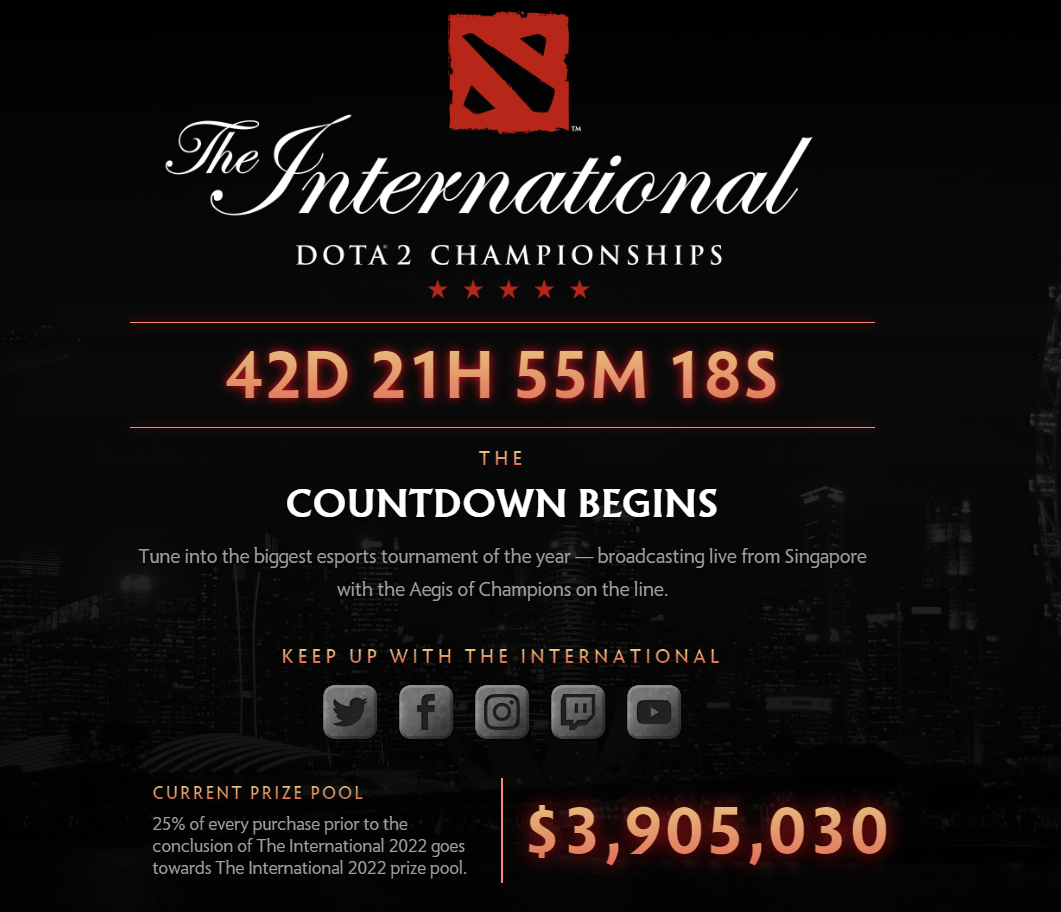 Dota 2 caster TeaGuvnor began chanting 'Battle Pass' on his Twitch stream around 5 hours 35 minutes before it was released, and ended up chanting the word 16905 times before it arrived. In case you want something from Valve in the future, that might be the way to go!