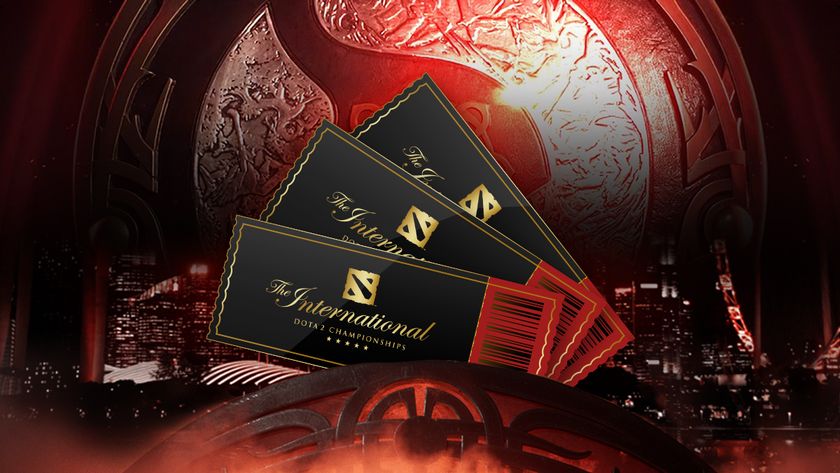 TI11 ticket prices doubled since last year, qualifiers dates also announced
Tickets for The International 11 will go on sale in one single wave on August 13, but the prices have doubled since TI10.
TI 11 will be held this year in Singapore through the whole month of October, however, the live audience will be granted access only to the playoffs stage and the final two days. The two stages of the competition will be held at two different venues.
All tickets will go on sale in a single wave on the 13th of August at 10:00 a.m SGT with a limit of 5 tickets per customer for each date.
TI 11 Playoffs tickets
The playoffs will unfold October 20 - 23 at the Suntec convention center in Singapore with 16 teams fighting for a spot in the finals. The tickets for this stage of the competition will be sold for each day separately at the price of $88 SGD or $63.77 USD. For those who want to attend the whole playoffs event, that sums to a total of $352 SGD or $255 USD for the four playoff days.
TI 11 Finals tickets
TI 11 finals will feature the top 4 teams fighting for the most wanted Dota 2 trophy, the Aegis of Champions on the 29th and 30th of October at the Singapore Indoor Stadium. Tickets will cost $498 SGD or $360 USD, but a single ticket allows entrance for both days of the TI 11 finals.
Those who plan to attend all 4 days of the Playoffs and the Finals should be ready to spend a total of $850 SGD or $616 USD.
For comparison, attending the whole event, playoffs plus finals at TI 9, in Shanghai, China cost around $450. TI 9 was the last one that allowed a live audience as the TI10 tickets got refunded after Romania dealt with an increase of coronavirus cases just before the tournament kicked off in the capital city at the National Arena stadium. The TI 10 tickets for the whole event cost around $300, split in bundles for week days and finals days.  A two-day week bundle cost $51 and the tickets for the finals were $205.
T11 regional qualifiers
 Along with the ticket sale info for TI 11, Valve has also revealed the regional qualifiers dates and the next patch estimated arrival. According to the announcement, the qualifiers will take place from the 3rd to the 18th of September and the 7.32 patch will be deployed sometime before that.