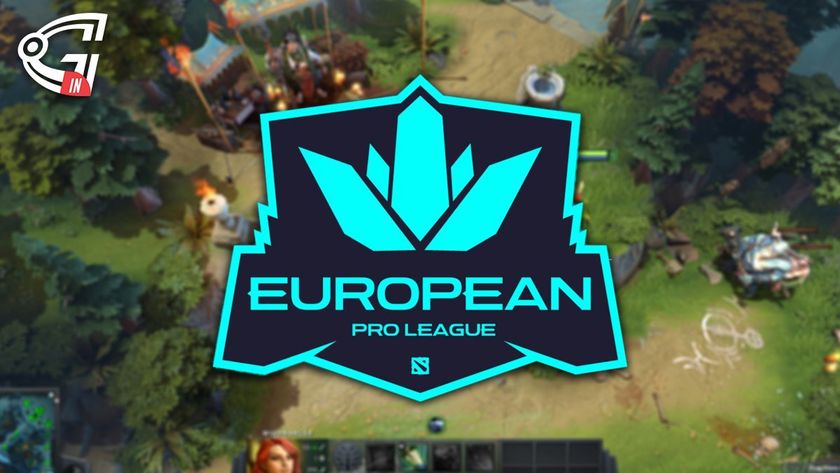 DOTA 2 European Pro League Season 2
European Pro League Season 2 began on 16th July and will go on till 21st August 2022. The tournament began with 14 teams and a $20,000 Prize pool. The main sponsors are cyberscore. live and 1xbet, the tournament is following a single round-robin format with all 14 teams in one group and all matches are of best of 3 games. Those who will win by 2-0 award will get 3 points and those who win by 2-1 will get 2 points. The top two teams will proceed to the second round of Upper Bracket, 3rd to 6th placed teams will advance to the first round Upper Brackets, 7th to 8th will move to Lower Bracket, and other remaining teams will get eliminated. 
Currently, we are now in week 3 of the tournament. Matchday 1 concluded yesterday where Zorka got the win against ФЕРЗИ, as ФЕРЗИ forfeited the game. Luna Gaming won against EZ KATKA Esports by 2-1 on the first day. EZ KATKA began with a win in the first game, the match took 30 minutes and 23 seconds, and EZ KATKA players destroyed the opponent's towers. Luna Gaming came back strong in the second game, they attacked really hard and it took only 25 minutes and 57 seconds to finish the game. Luna equalled the best of 3 game series by 1-1. The third game was easy for Luna Gaming as it took only 24 minutes to complete the whole game and go ahead of EZ KATKA by 2-1 in the best of 3 games.
Today Matchday 2 started with the first match between ALIS VENTORUS and Burning Fire. And the second match is between HF and Prospective Players. The playoffs will begin on 18th August following the end of the group stage actions. The playoffs stage will have a Double-elimination bracket and the matches will be of the best of 3 games, The grand final will be played as a Best of 5 Game.