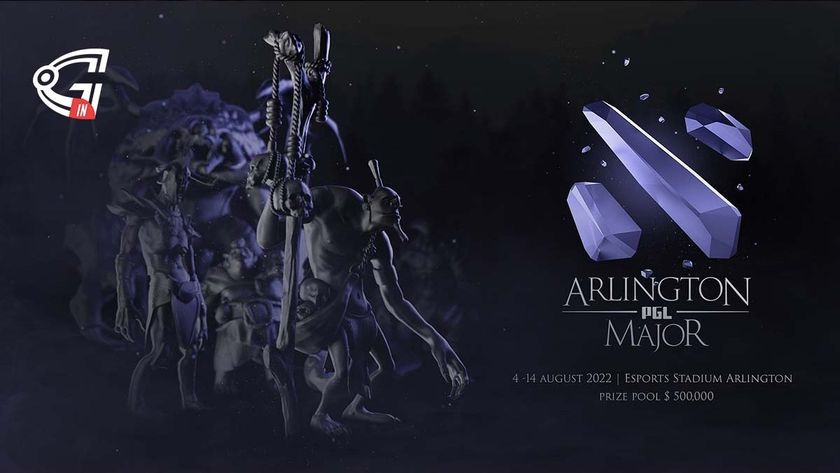 PGL Arlington Major 2022 to commence from August 2022
Dota 2 has announced that their second Major of the year of 2021/2022 for Dota Pro Circuit season will be organized by PGL and will take place in Arlington this year beginning from 4th August 2022 and will go on till 14th August 2022, venue will be at the esports stadium in Arlington. 18 teams are going to participate divided by regions, four teams each will be from Western Europe and China, Three teams each from Southeast Asia and Eastern Europe and two teams each from North America and South America. 
It will be followed by two groups where each group will have 9 teams. In the group stage the game format will be in a round-robin format where all the matches will be followed by best of 2, top four teams from each group will advance to the upper bracket of the playoffs and the 5th and 6th placed teams will go to the lower brackets of the playoffs. All other remaining teams will be eliminated from the tournament. The playoffs will begin after the group stages are finished with Double elimination bracket format and the matches will be played based on best of 3 where the teams will qualify for the Final. The Grand Final will be decided by Best of 5 where the winner will be decided and will be crowned champion.  
The tournament is having a prize pool of $500,000, shared among the participants where the winner will be taking home $200,000, 2nd placed will get $100,000, 3rd will get $75,000, 4th placed will be getting $50,000 followed by 5th and 6th will get a share of $25,000 and 7th and 8th will get $12,500. Full prize money is yet to be decided by PGL. The tournament will be in offline mode and is under Dota Pro Circuit series, governed by Valve.