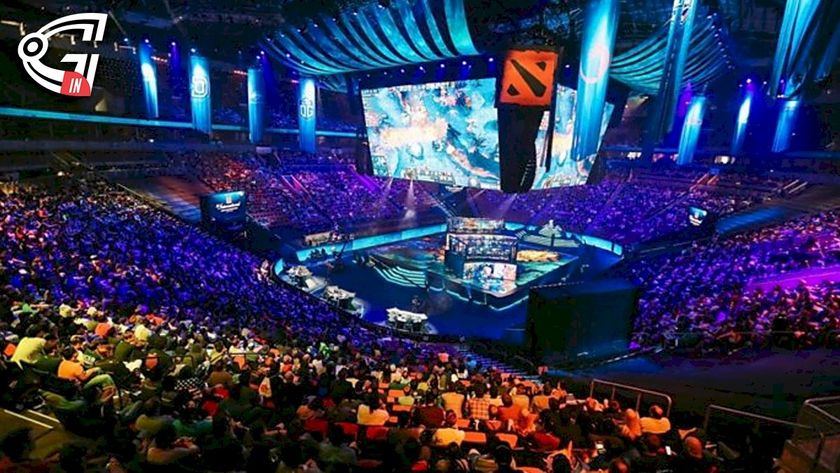 Infront joins hands with Epulze to host Dota 2 esports tournament circuit
Switzerland based sports marketing and media company Infront has entered into a deal with the online esports tournament platform Epulze. This deal looks forward to organising a new Dota 2 esports competition series across the Southeast Asia region.
According to the release, both the parties have signed a multi-year partnership to launch and operate the Dota 2 tournament circuit by the name Masters of Gaming (MOG). The aim of this tournament series is to promote esports in this region and provide a platform for the gaming ecosystem to flourish.
Speaking on this deal, André Fläckel, Head of Gaming and Esports at Infront, said, "Dota2 has been a leading esports title for more than a decade. Our newly formed partnership with Epulze for the Masters of Gaming provides brands, media as well as betting partners a highly attractive platform to engage with gamers and esports fans in the Southeast Asia region".
Masters of Gaming tournament circuit will host Dota 2 events worth $100,000 as a prize pool. Teams from Southeast Asia as well as China will be participating in the competitions. The inaugural event will be held in May to qualify teams for the online tournament which will take place by the end of July. 
Mattias Lövgren, CEO of Epulze, also commented, "We have been working hard on setting up this partnership, and we are excited about it. With such a strong and amazing partner like Infront, we are, together, able to create this fantastic event." 
With this recent collaboration, Epulze's vision is to create engrossing gaming competition for the fans of Dota 2 and further enhance its engagement in the esports scenario. On the other hand, Infront with its marketing experience aims to engage brands with the gaming community in the region.