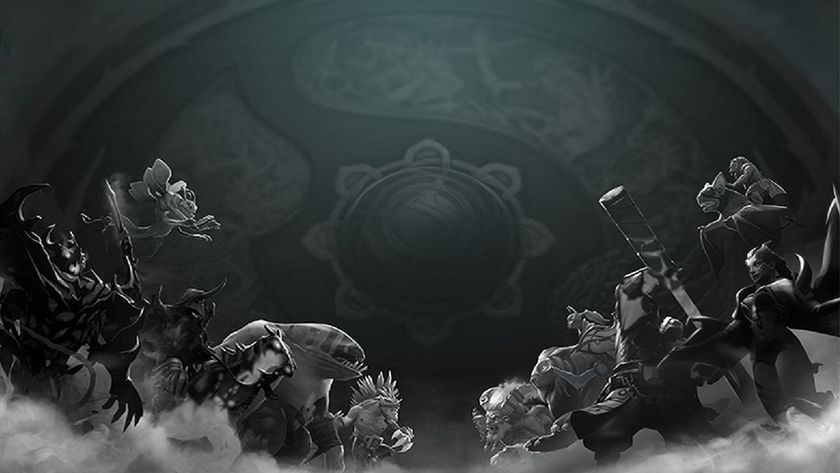 Valve to control Major/Minor formats in DPC 2019-2020 season
Valve has announced that they will be in charge of determining the formats for both Minors and Majors in the upcoming DPC 2019-2020 season. 
As the DPC 2018-2019 season is starting to wind down, Valve is already making plans for the next season that will be starting after The International 9. 
According to the announcement, there will once again be five Minors/Majors that will be held in pairs, a change that was implemented this current season when they modified the composition of Minors to be a setting stone to the Majors. 
Dates at this point are:
The dates for each major are as follows.
Nov 16-24
Jan 18-26
Mar 14-22
May 2-10
June 20-28

The dates for each minor are as follows.
Nov 5-9
Jan 7-11
Mar 3-7
Apr 22-26
June 9-13
Tournament organizers have three weeks, until May 25th, to submit their proposals. 
More importantly to players and fans alike is that Valve will step in regarding the formats for not only the Minor/Majors but also the qualifiers. This comes right on the heels of much criticism of the Dota Pit Minor format where the group stage spanned over the course of three days and had relatively no impact on seeding and then hit hard with three lower bracket rounds of best-of-one eliminations over the course of just one day. 
It wasn't just OGA Dota PIT Minor. There has been public outcry on even the qualifiers, with tournament organizations inviting different amount of teams between regions and implementing varied formats for the same event.
So far this season, Valve has also stepped in regarding spot allocations per region and dates of qualifiers being held.