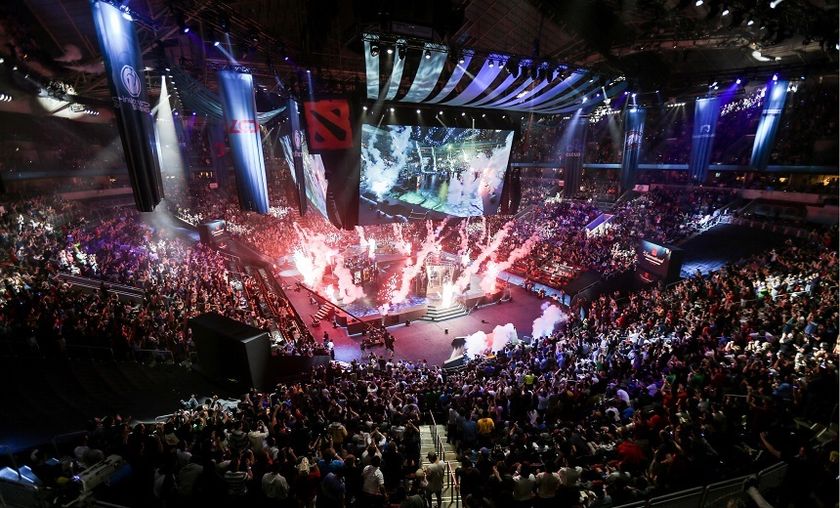 The International 2018 surpasses last year's prize pool to become the largest esports tournament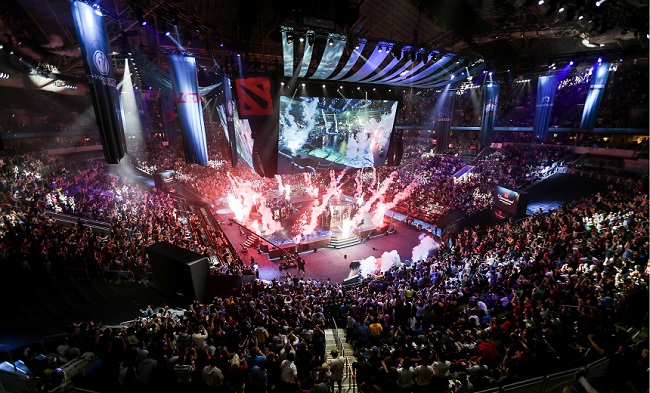 The prize pool of this year's International has crossed last year's boundary of $24,787,916 to set the world record for being the world's largest electronic sports championship.
After almost 103 days since the release of the annual Battle Pass, the International 2018's prize pool has finally been able to break the record it set for itself last year, boasting a reward of almost $11M for members of the victorious team.  
Ever since the inception of the International, the annual Dota 2 championship has never ceased to make its mark in the world of electronic sports. Year after year, Gabe Newell welcomes hordes of ecstatic spectators from around the world to the International, and manages to gather an audience who do not hesitate to contribute from their own pockets to support the growth of their favourite game. The successful formula of crowdfunding, which has been adopted by Valve since the International 2013, has worked wonders in boosting the prize pool of the International every year, allowing it to reach unanticipated heights for a showdown many dismiss as a mere "video-game competition".
While the Dota 2 community often jokingly calls the game a 'ded' (dead) one, it is worrisome that this year's International was not able to gather a significant difference in the prize money contributed as compared to previous years. Of course, the prize pool this year was able to cross last year's boundary, but many have attributed this to the increase in the crowdfunding period by almost eight days compared to previous year's, and to the release of an additional Collector's Cache. For many, it is a despicable sight that after 101 days (the total period of funding for the International 2017), the TI7 prize pool was higher than this year's, and that the milestone would not have been crossed, had the crowdfunding period been the same as last year.
Many believe that Valve will need to step up the quality of the Battle Pass in coming years to gain more funds for the prize pool and to maintain the tradition of setting a new record every year, while some also suggest that the organization should contribute more than just 25% of the proceeds of the Battle Pass sales towards the prize pool. 
For now, all eyes turn to the sixteen teams in Vancouver who will battle it out in the main event for a chance at lifting the Aegis of Champions and bagging a sizeable amount of prize money to go with it.
The International 2018
The International 2018 playoffs will take place starting August 20. For the first time ever, The International is being held in Vancouver, Canada with a total of 18 teams competing. Currently, the prize pool is over a staggering $24 million.