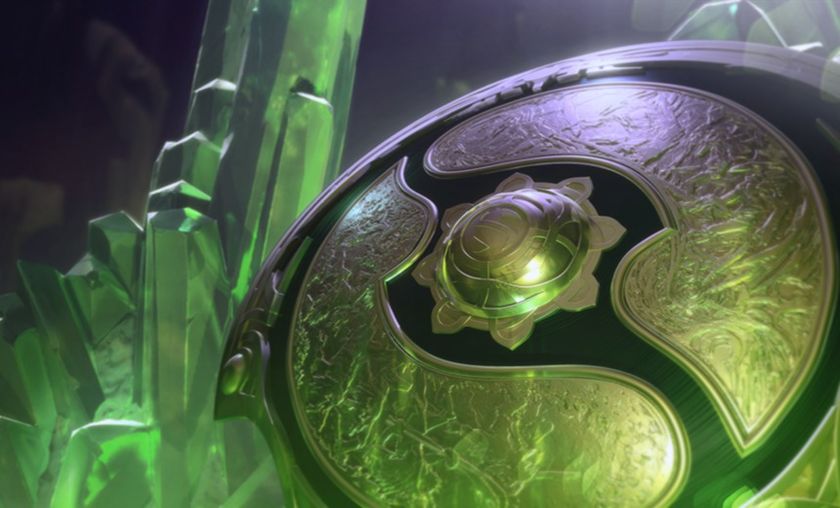 Valve announces The International 2018 Tickets and Venue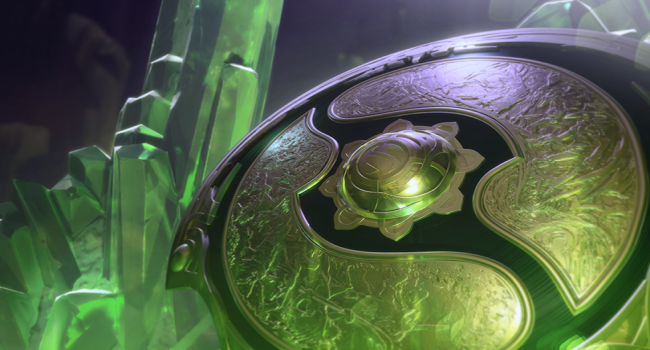 TI8 tickets, venue, dates and prices all announced in today's blog.
It's been a good week for Dota 2 fans with Valve breaking their usual silence and updating their blog several times. Several months ago we heard that the usual venue, the Seatle KeyArena, would be getting a major touch up job and thus wouldn't be able to serve as a place to hold The International. We, alongside a lot of fans, speculated that due to the usual USA Visa issues, Valve may decide to host TI8 in neighboring Vancouver, Canada. This made sense since the site is not that far away from Seattle and they can exert their usual control over the situation - one of the main reasons it has always stayed in Seattle.
The new venue is called the Rogers Arena and is located at 800 Griffiths Way in the downtown area of Vancouver, British Columbia, Canada. It opened in 1995 as General Motors Place, but was renamed after 6th July 2010, when the naming rights sponsorship ended and Rogers Communications (Canadian Phone/Internet/Television/Mobile Provider) took over. It's 44000 square meters and can house about 19000 people depending on the type of event.
The exact dates are as follows: Monday the 20th through Saturday the 25th of August. Tickets will be on sale soon on Friday the 23rd of March at 10:00AM and 10:00PM PDT with two types available. Midweek tickets will run you $125 CAD (~$95 USD) and grant you entrance to the first four days of the event, 20-23rd of August. The Finals ticket costs $250 CAD (~$190 USD) and will cover the last two days, 24th and 25th of August.
Tickets will be available through Ticketmaster.ca and there is an official FAQ for more information. Tickets are limited to 5 of each type per household in the usual attempt to fight off scalpers and there are no VIP tickets this year.
Source: Dota 2 Official Blog
Image Source: Dota 2 Official Blog