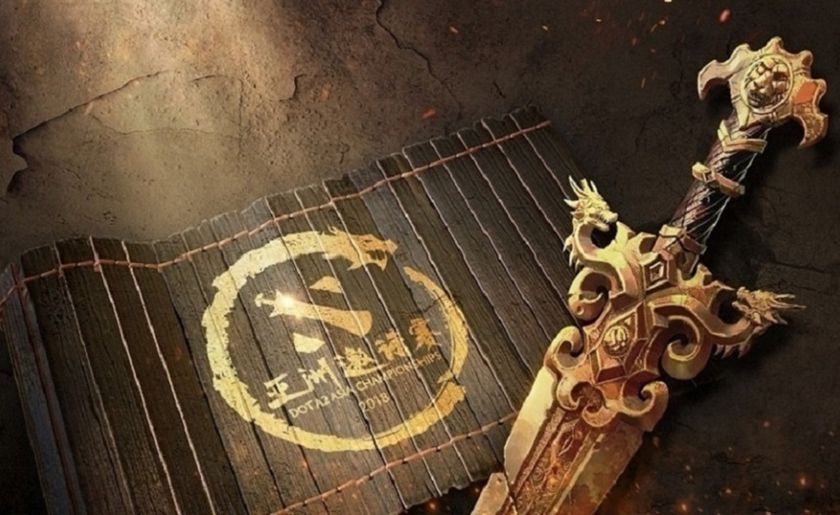 DAC New Elimination System -- Breakout
Photo courtesy of dota2.com.cn
DAC is getting really close, and unlike the last two times, this time there are 16 teams involved instead of 12 and there's a new knockout system called Breakout.
The entire tournament will be still divided into 2 stages: Group Stage and Main Event.
During the group event, 16 teams will be divided into 2 groups of 8 playing BO1. Each team is going to earn points based on the amount of victory and then place rank in the group. The top 2 teams in each group will go directly into the Day 2 of the main event, whereas the rest 3rd - 6th teams would have to play the cruel Breakout on Day 1 of the main event.
For the Breakout, the 3rd place and 4th place teams of each group will compete in a BO3 series with the 5th place and 6th place teams of the other group. Unfortunately, the loser team will leave DAC.
Group Stage will take place during Mar 29th - April 1st and the Main Event will take place during April 3rd - April 7th.
Photo courtesy of dota2.com.cn
Again, DAC has always been the biggest tournament before TI, and with the new invite calibrating system, DAC contains 1500 DPC points and a million dollar prize pool! Who will be able to claim the champion of DAC 2018? Can't wait to find out!