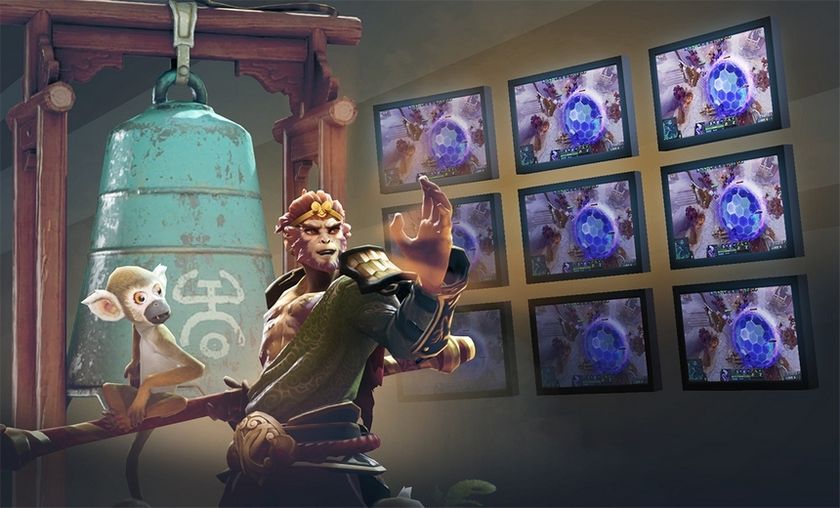 Valve draws the line for non-official tournament streamers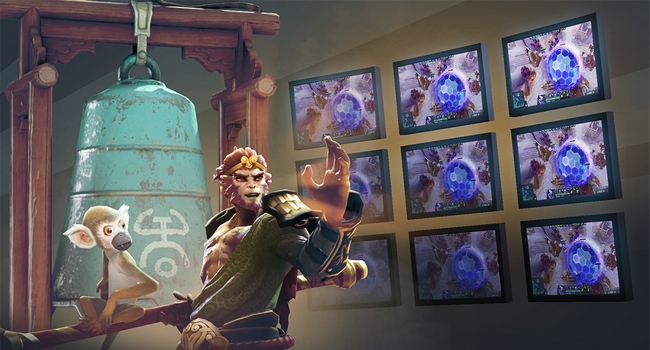 After Starladder started taking action against non-official streams of their matches, Valve decided it was time to step in and set the bar for non-official and official streams.
With the first minor of the Dota Pro Circuit - Starladder i-League Invitational - having commenced, there's been a handful of debate regarding some of their policies. After their controversial "tactical pause" rule, another unexpected action by Starladder happened yesterday, when they started closing out all non-official streams covering their matches. While the idea behind the action was to focus viewers on the official stream, viewers and streamers alike were not happy with Starladder for using the DMCA (Digital Millennium Copyright Act) to issue 24 hour bans or warnings to streamers like BananaSlamJamma and AdmiralBulldog unofficially casting their matches or claiming to have "casually watching them"
Realizing the need to intervene, Valve released a blog post clarifying the issue and signaling the way forward. In case you haven't read it already, Valve highlights the fact that they try to be involved as little as possible in areas where the community is working themselves. Quoting the examples of websites like DatDota and DotaBuff as well as contributions to the Steam Workshop and casting studios, Valve gave a concise background on the issue at hand. To simplify the matter, Valve narrowed down followers of the eSports scene into two categories: those who follow the competitive play and follow content directly from tournament organizers; and those who follow Dota personalities and all they do (including watching competitive Dota of course). Finally, Valve set the bar for broadcasters in the following words.
"
We believe that anyone should be able to broadcast a match from DotaTV for their audience. However, we don't think they should do so in a commercial manner or in a way that directly competes with the tournament organizer's stream. This means no advertising/branding overlays, and no sponsorships. It also means not using any of the official broadcast's content such as caster audio, camerawork, overlays, interstitial content, and so on. "
While Valve obviously tried their best to solve the problem, their statement wasn't perfect at all, and many leading personalities had mixed opinions regarding the rule.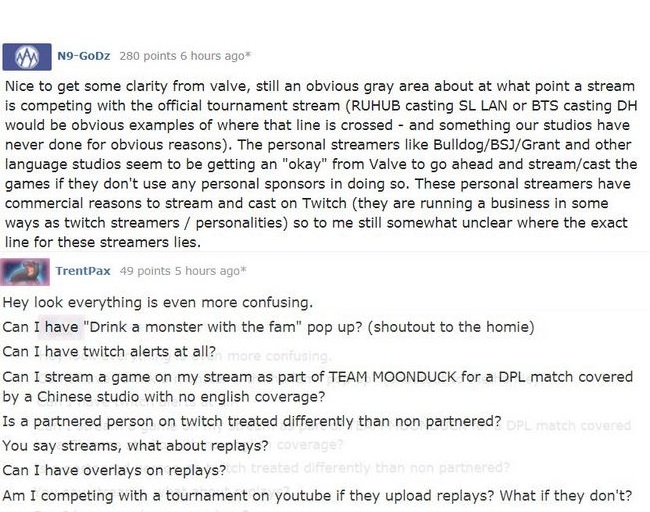 Hopefully, Valve's clarification of the issue would make this situation a bit less complicated moving towards the upcoming Majors and Minors. And hopefully, the Dueling Fates update will roll out soon enough!