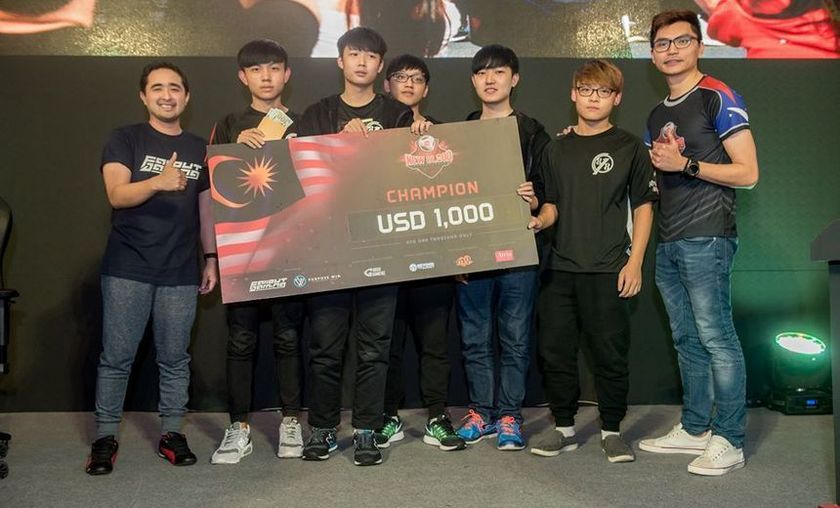 The New Blood Championship's Malaysian qualifier has concluded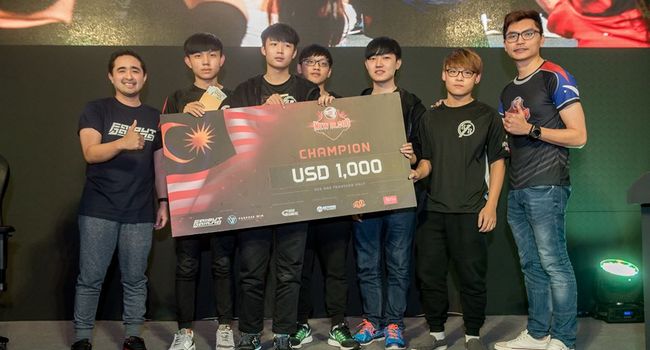 The Malaysian qualifier for the New Blood Championship is over and a representative from the region has been decided.
September 22nd-24th saw the Malaysian regional qualifier for the New Blood Championship take place at the Atria Shopping Gallery in Kuala Lumpur. Tons of amateur Dota 2 teams descended on the venue to compete for a chance to represent the Malaysia region in Jakarta for the Grand Finals. Some of the teams present included the likes of;
Proxy Target,
I-Zone Gaming,
Troll Gaming, Anonymous,
818 Reverse Heaven,
Meep Merp,
Immortal Gaming,
4 Carry Elliot
By the end of the tournament, it was one of the fan-favourites, 818 Reverse Heaven, who claimed victory after an extremely thrilling final against Genesis Esports. The team managed to secure a 3-1 victory, walking away with the $1000 USD first place prize, while Genesis claimed the $600 US second place prize. The third and fourth place went to Multiple Synonyms and Meep Merp who both took home $200 USD each.
We have a prepared an interview with the winning team so that everyone can get to know them a little better – and learn more about the team. The interview will be out later today, so be sure to keep on the look-out for that.
The New Blood Championships
Fallout Gaming, the leading SEA marketing esport specialist, alongside Purpose Win Entertainment Limited, a Hong Kong based eSport organisation, partnered up once again to bring this fantastic event to the SEA region and look to highlight the spectacular talent in the region. After joining forces for Galaxy Battles, the two organisations look to develop eSports throughout SEA and see the massive potential in the region.
In mid-August we announced the beginnings of the New Blood Championships, a Southeast Asia based Dota 2 event. The tournament boasts a $40,000 USD prize pool along with a spot for the top 2 teams at season 2 of Galaxy Battles – giving the SEA teams a huge incentive to join in and showcase their talents. The event is tailor-made to give the up-and-coming stars of the SEA region a platform to reach the top as competitive gamers. The tournament's main event will see 1 team from each country; Malaysia, Thailand, Vietnam, Indonesia and the Philippines along with 1 team from the rest of SEA joining up with 2 invited teams in Jakarta, Indonesia where they will battle for those precious spots at Season 2 of Galaxy Battles – set to take place from January 17th-21st 2018 in Manila, Philippines.
You can keep up with all the action of the New Blood Championship here, including which team from each area will proceed to the main event and interviews with the teams.