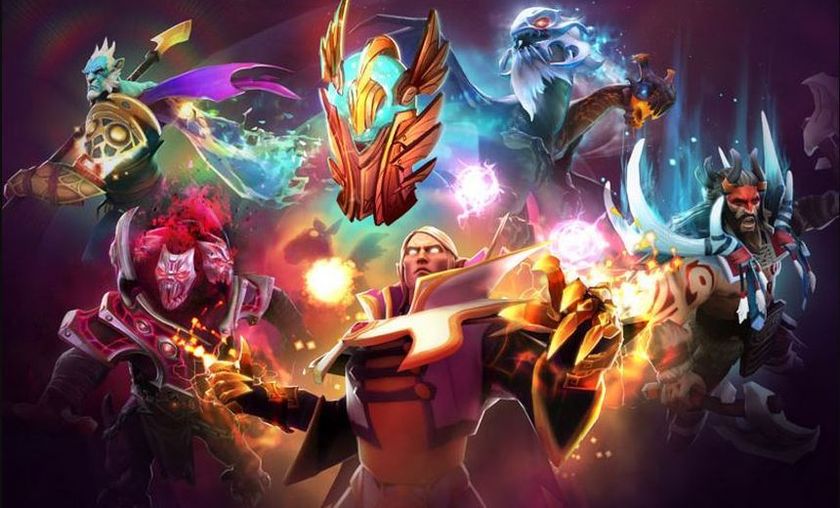 The International 2017: Trove Carafe released
Hot on the heels of the group stage's finale, Valve announced the release of the ever-popular Trove Carafe.
Just a bit after the end of TI7's group stage, Valve announced the release of the Trove Carafe. The Trove Carafe continues the tradition started in 2014, with players and fans being able to purchase the Carafe for a chance at some more Immortal quality items not included in Immortal Treasures within the Battle Pass. The Carafe will be available for purchase regardless if a player has a Battlepass or not. The Carafe features items for Shadow Demon, Phantom Lancer, Anti-Mage, Troll-Warlord, Faceless Void, and Beast Master. Notably, the Carafe also features item debuts for the long neglected Jakiro and Oracle.
Along with the chance to get these items, fans will also have a chance to receive a rare Invoker item, with a custom Alacrity animation, gold versions of some Immortal items, as well as the ever elusive ultra-rare mystery courier, which according to Valve, celebrates the Spirit of the International this year.
Alongside the items, like last year's International, fans will also be able to purchase autographed versions of the Carafe, inscribed with their favourite caster from a range of regions, from CIS to China. Of course, the autographed versions are slightly more expensive, so if you want that signature, you'll have to shell out just a bit more dough.
Finally, as a bonus to TI attendees, Valve will be dropping in-game items to audience members. Each First Blood in each game will trigger the release of a limited number of exclusive Attendee Treasures, which have unique versions of a select number of this year's Immortals. To be eligible for the drop, attendees must have their badge linked to a Steam account and be present in the Arena when the First Blood occurs.
You can find the full details of the Carafe's release on the DOTA2 blog here, and you can preview the items in the DOTA2 Client via the store as well.