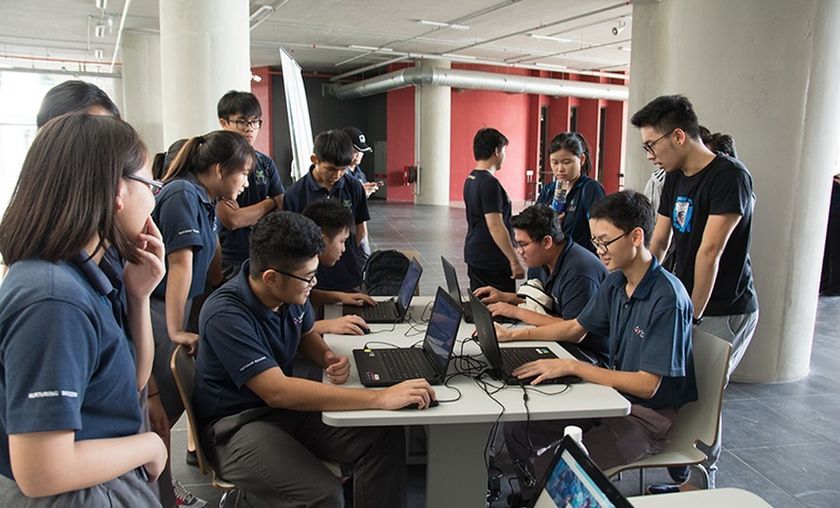 Malaysia now has its own eSports Academy

Following the continued uprising of gaming around the world and especially in the SEA region, Malaysia has welcomed the opening of an eSports Academy.
With the eSports industry in many countries growing exponentially every day, Malaysia has jumped at the opportunity to enhance their own players. Asia Pacific University (APU) alongside eSports Malaysia (ESM) has organized, and will open the doors to gamers to join in their own eSports Academy to develop professional gamers – and it is the first of these to be seen in the country. The academy was launched on February 23rd but courses are set to begin in April and are open to everyone – with a host of professional gamers already signing up to train the new recruits.
Four popular games will be available for gamers to sign up for and follow their dreams of becoming eSports professionals in. These games will be Dota 2, League of Legends, Counter-Strike and FIFA Online. It is unknown whether more games will be added over time, with Heroes of the Storm and Overwatch gaining a lot of support in recent times. That aside, the courses will first focus on raising professional gamers but later other parts of the eSports industry will be added into the mix such as team managerial skills and even shout-caster training.
For more information, those interested can visit APU's official website. The prominence of eSports and its growth in all regions lately has been amazing, no less in SEA and the onset of this Academy is sure to grow the regions stunning teams even more.