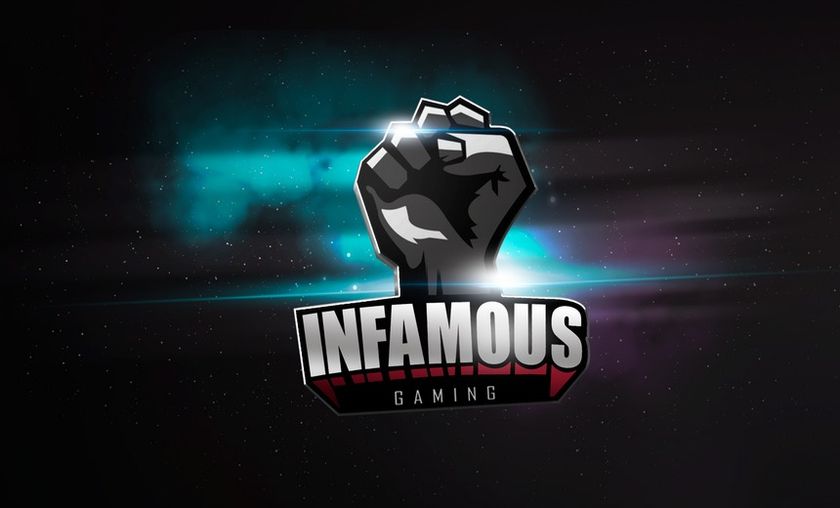 Infamous take their chances with newcomers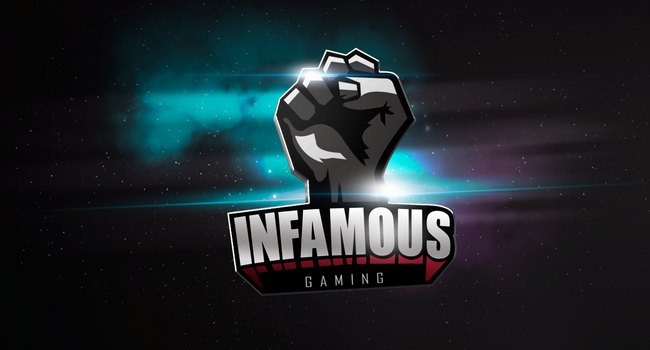 Infamous suffered a big loss ten days ago when two of their players decided overnight to switch teams. Today, the Peruvian powerhouse is ready to announce their new roster featuring two up-and-coming stars.
With the team suddenly falling apart, due to Steven 'StingeR' Vargas and Alonso 'Kotar?' Lion's decision to move to Not Today, Infamous started to look into new talents from the South American scene, and let go Thomas 'Valquiria' Jaulis Romero at his request. On February 7, Infamous went down to a two man roster which included only Benjamin 'Benjaz' Lanaos and Christian 'Accel' Cruz.
In a rather interesting turn of events, Alexis 'Greedy' Ventura, who registered with Not Today for the Kiev Major, will now rejoin Infamous. They are a team he is more than familiar with, his break out moment being registered with them back in 2015, at the Frankfurt Major. Greedy will be taking the mid lane role at the revamped Infamous while the offlane will be taken by Leonardo 'Mandy' Viana.
Mandy has a short history with the Brazilian squad T Show, team he joined at the end of December last year and has only played with the Brazilians for WESG. According to Joe Ccasani, Mandy has been spotted by Infamous a while back but relocating him from Brazil to Peru was not possible without Infamous official sponsor, Lenovo.
Joe Ccasani, CEO of Infamous statement for GosuGamers:
"
We strongly believe that new generations can surpass the old ones, and we are extremely grateful to Lenovo who is supporting our efforts into giving a chance to the new South American players. Without their support Mandy's relocation to Peru wouldn't have been possible
".
Mandy is not the only youngster Infamous is taking their chance with this season, the fourth support spot being filled with Romel 'Wu' Quinteros, a 17 year old player who has been proving himself over the past couple of months at Infamous Black, the organizations' secondary Dota 2 team. "Adding Wu to our main Dota 2 team was a very simple decision for us as he continuously improved and had constant success since he joined Infamous Black"  said Infamous' CEO, Joe Ccasani to GosuGamers. 
With only Mandy expected to arrive to the Infamous gaming house from Lima, Peru, tonight, the squad is ready to start the Kiev Major practice this weekend. 
Infamous roster from position 1 to 5:
Benjamin 'Benjaz' Lanaos

 Alexis 'Greedy' Ventura

Leonardo 'Mandy' Viana

Romel 'Wu' Quinteros

Christian 'Accel' Cruz