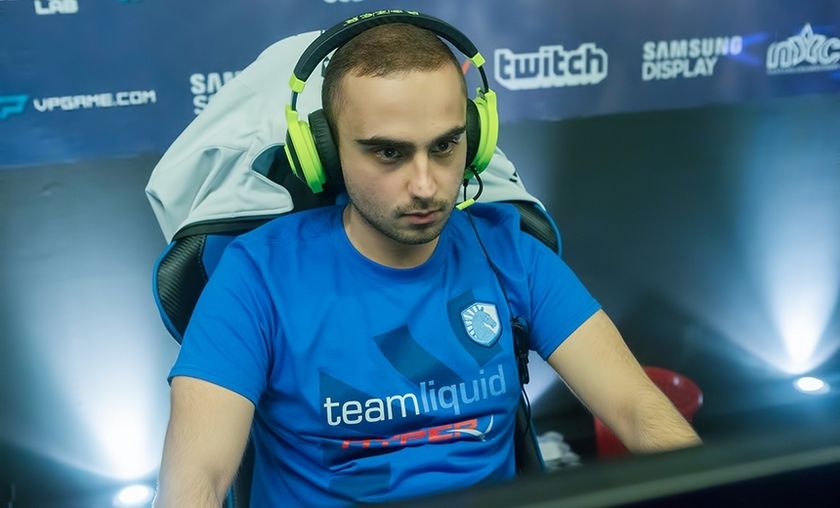 Secret and Liquid are your StarLadder i-league Season 3 EU Qualifies
Team Secret and Team Liquid overcome strong competition including Cloud9, Navi, Alliance and Ad Finem to qualify from the EU group for StarLadder i-league Season 3.
Although there are two further series to be played, Secret and Liquid now have unassailable leads at the top of the table. As of 12pm GMT Secret sit in second place on 11 points and Liquid are top with 15. They join VG. J and iG Vitality from the Chinese qualifiers, TnC from SEA and Wings, who were directly invited, as the six teams qualified so far.
The last two places remaining to compete for the $300,000 prize pool are yet to be decided, with one being a direct invite and the other is the NA qualifier. 
Notable games in the EU group stage include Team Secret's second game against Ad Finem, where they came back from a 20k XP and 10k gold deficite to win in 43 minutes, and the first game in the Secret-Liquid series with an Alchemist vs Lone Druid matchup.
The main event starts on the 23rd of this month so get hyped! In the meantime, the NA qualifies are almost over with DC and NP in contention for the top spot.