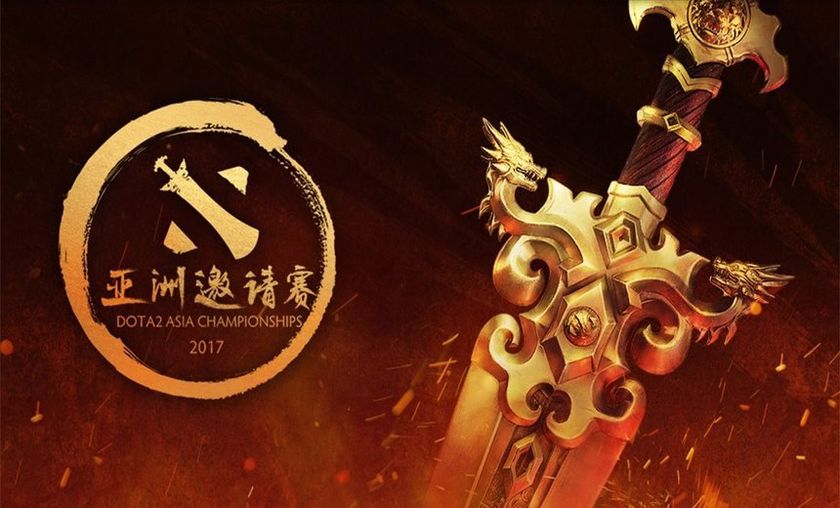 Perfect World announce the Regional Qualifiers for Dota 2 Asia Championship - dates and format

image credits Wykrhm Reddy

Dota 2 Asia Championship today announced the dates and the teams for the regional qualifiers.
With only four teams invited and with the China qualifiers decided, DAC announced the official dates for the Regional Qualifiers. Scheduled to start on February 3rd - four regions will have to battle during a 10 day marathon for a single spot/region in the main event.



Source: Wykrhm Reddy.

For America, the situation isn`t easy at all. Big names such as Digital Chaos, Team NP and compLexity will play against each other for the ticket to the main event. The games will be hard and full of hype because all eight teams crave this shot. Also, in this event, two new teams will make their debut, after the "Spring Reshuffle", WanteD and OnyX will have to prove that their new line-ups are strong enough to face all the challenges.
The Europe Qualifiers are also perilous with almost every team from this region having rebuilt their line-ups, so this competition will be very important to see how their new rosters are functioning.
Probably the most unbalanced region is SEA. With great names like TnC and Fnatic as well as the underdog teams have a chance and just as TnC managed to make their way to the WESG podium, claiming first place, so can the other teams take us by surprise. 
Qualifiers format:
Each region will be divided into two groups of four teams each.
All the games are best of three.
In the first phase, each group will play a GSL format, which means that the top two teams will advance and the other two will be eliminated.
In the second phase, they will play a Double Elimination Bracket.