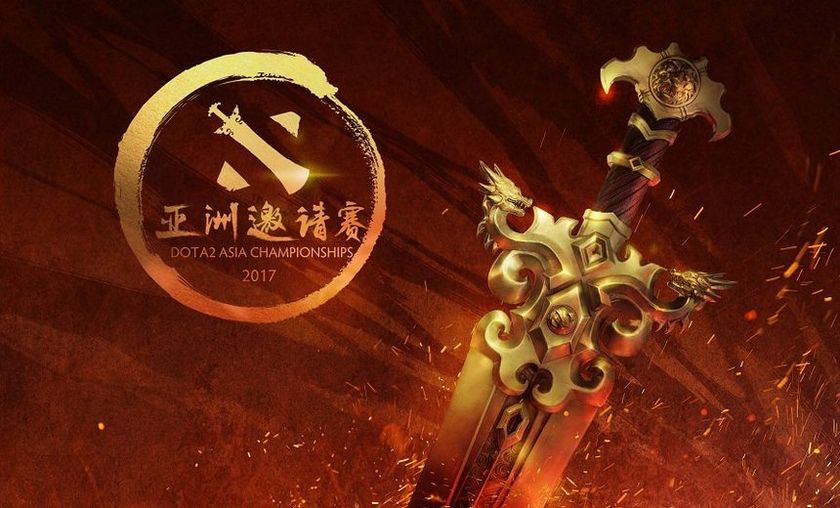 Perfect World announce dates and invites for Dota 2 Asia Championship
China based Perfect World today announced the return of the Dota 2 Asian Championships along with the four invited teams to the event.
The date of the main event is between the 1st-4th of April with a group stage being held between the 28th-30th March. Chinese qualifiers take place from the 13th-15th January whilst the dates for qualifiers of other regions is yet to be announced.
In the last installment back in 2015, Evil Genuises beat out Vici Gaming 3-0 in the grand finals and EG will be hoping to pull off a similar feat as they are the first invited team to this year's tournament, after a strong showing at The Boston Major finishing in 3rd-4th place.
TI6 champions Wings Gaming also find themselves invited despite a relatively poor performance at Boston, where they were knocked out in the first knockout round by EG. The Chinese powerhouse played better at ESL One Genting finishing in 3rd-4th place, but were beaten in the semi-finals by fellow invitee Newbee. Speaking of Newbee, they are coming hot off of second place at Genting losing to Digital Chaos in the grand finals and despite not playing at Boston, Newbee are looking like one of the top teams so far in 7.01. The last invite, but not the least is Boston Major winner, OG. An obvious invite after winning the last major, OG will look to continue their form from last year by adding DAC to their catalogue of tournament wins.
Dota2 Asia Championships invited teams:
Evil Geniuses

Wings Gaming

Newbee

OG
Four spots in the qualifiers have been dedicated to teams from Asia, which means there is the possibility of six Chinese teams at the event whilst the CIS, SEA, European and American regions have each been granted one qualifier spot for the event. This could lead to a stacked set of qualifiers as DAC is one of the premier Dota 2 events of the year.