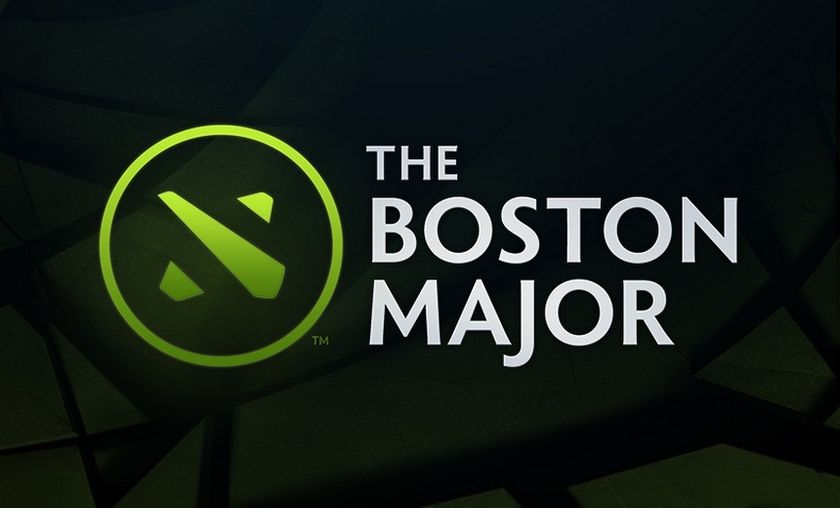 Execration will not attend the Boston Major, LGD to replace them
The US visa crisis has been plaguing Dota 2 for a couple of years now and it just reached the next level.
Execration, a directly invited team to Boston Major, have been forced to put their dreams on hold only two days prior the tournament because of one missing paper that would have confirmed their invitation to the event.
According to Execration, who had to make tremendous efforts for The International 6 as well in order to get their visa sorted out in time, and who had to fly to Seattle only one day before their Wild Card matches, didn't get a true denial of their visa on this occasion, hence why we haven't heard anything about them having issues again until it was too late.
At the moment of publishing this news, Execration is still at the embassy waiting for Valve to send the documents attesting their invitation to Boston Major. However, according to their manager, Arvin Risos, no one from the team was denied their visa and they will still get it after Valve sends the required documents, but it won't be in time for the group stage.
"
Execration is applying for P1 visa. We already have our interview and our passport is in US embassy waiting for petition to be approved. Petition is between Valve and USCIS, once Valve presented all the required documents, then USCIS will approve the petition and we will be given visa. No one is denied of their visa, it's just Valve did not finished the petition in time for reasons we don't know, so US embassy cannot grant us visa until all documents is presented by valve to USCIS. We will still get the Visa but not in time for group stage
" - Arvin Risos, Execration Manager
After Mr Arvin Risos posted the aforementioned statement, a few other missing details were made public on Reddit, and it seems that the situation is more complex. Although presented without any proof, the facts and the timeline for all this mess also implies a missing or a delayed Request for Evidence from USCIS to Valve. That somewhat exonerates Valve as they actually had no clue they were expected to issue another document until early this morning. The entire Reddit thread on this matter can be found here.
In the meantime, it was announced that LGD Gaming will replace Execration and will fly to Boston tomorrow morning. With LGD's last minute addition, the 2016 Fall Major will feature no less than six Chinese teams.
The Boston Major group stage, is scheduled to take place from 3rd to 4th of December in Boston, Massachusetts, but two days before the event to commence, the format is still a mystery while the $3,000,000  prize pool distribution hasn't been announced yet either. The main event will take place at the Wang Theater from 7th to 10th of December in a single elimination bracket.