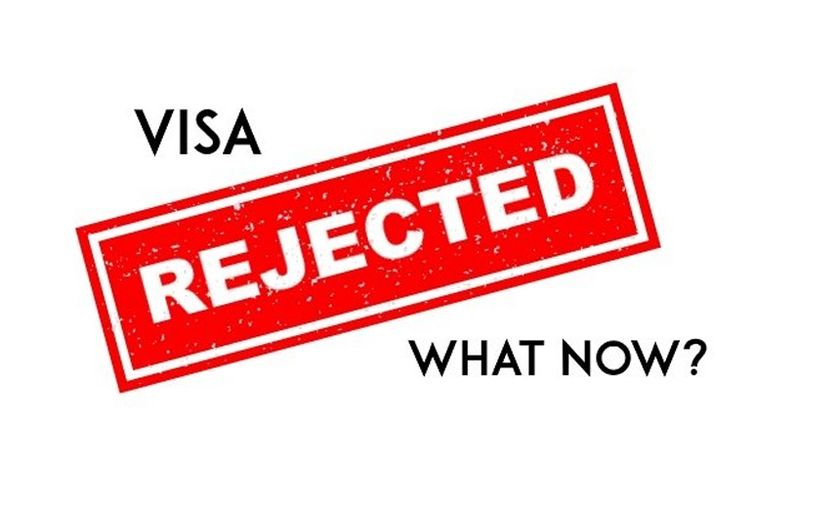 iG.Vitality succumbs to the visa curse
Two of the players on iG.V will not be able to attend the Boston Major as their final visa application attempt has met with failure.
After having all five players turned down in their previous visa attempts, iG.V's following attempt yielded better but still less than ideal results. The team's support duo, Su 'Super' Peng and Gao 'Dogf1ghts' Tian Peng, will not be attending the Boston Major because of their rejected visa applications. Meanwhile, the three cores on iG.V have had their visa applications approved and can travel to the US to take part in the Boston Major.
Official news about the participation of the team in the Boston Major and the stand-ins they will use is still pending, however, it is expected that iG.V's official sub, Xu 'BurNIng' Zhi Lei, will be taking one of the two open slots in the team.
News of this rejection puts iG.V in the same boat as LGD.FY, which also experienced two players failing to get their visas in time. In LGD.FY's case Valve made an exception and allowed them to use two subs; LGD.FY chose to let Yang 'END' Pu and Leong 'DDC' Fat-Meng play on their roster instead of registered sub Lu 'Maybe' Yao. According to iG.V's announcement, they are currently "working with Valve regarding the substitutes."
The two players who failed to receive a visa will not be able to able to go for another attempt before the Boston Major as the next possible date for a visa attempt will not leave enough time for the players to receive their visas.
Source: IG's Facebook
Headline image from IG's Facebook