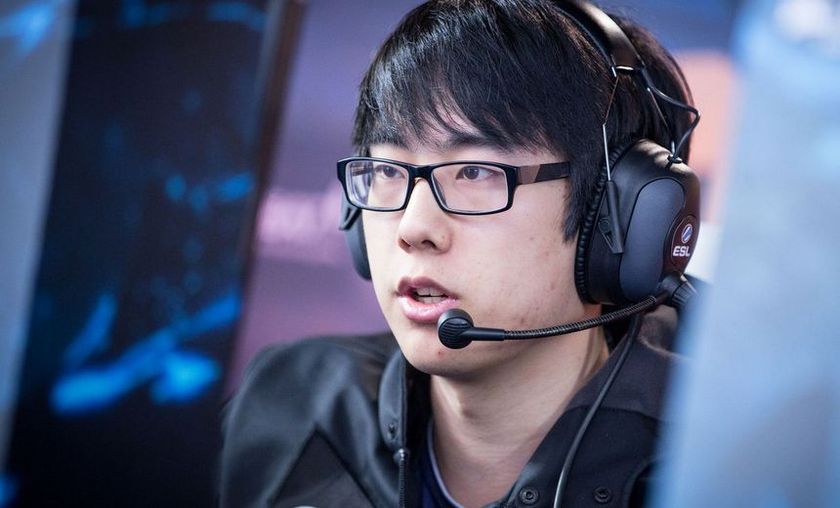 Wings and NP to rematch at The Summit 6
The talent list and schedule have been released for The Summit 6; facing off in the first round of the double elimination bracket will be Wings and NP.
In two days' time, eight teams will be facing off in a double elimination bracket at The Summit 6's LAN event for their stake in the $100,000 base prize pool. Starting on the 16th of November with VP vs EHOME, Wings vs NP, and a best-of-three between the two winners, the five day event will feature three sets of best-of-threes for the first four days, and a best-of-three and best-of-five on the final day.
Personalities attending the event include part of the BTS crew, former professionals like Peter 'PPD' Dager, and well-known figures like Grant 'GranDGranT' Harris; several Russian personalities will also be attending the event. Commentary for the event will be broadcasted in Spanish, English and Russian on the BeyondTheSummit Twitch channels. The links to the channels and full list of talents can be found here.
Upper Bracket
Round 2 - Best of 3
Round 3 - Best of 3
Lower Bracket
Final
Matches of interest and elimination matches are spread across the duration of the event, day one will feature a Wings vs NP rematch after their 2-0 match at the Northern Arena BEAT Invitational, the second day will feature Team Faceless's first international LAN appearance, and the remaining days will feature elimination matches.
With a $100,000 and eight teams, The Summit 6 will be taking place from the 16th to 20th of November at the BTS House. Of the eight teams invited to the main event, four were direct invites, and among them is defending champion Wings, who won The Summit 5 after beating OG 3-1 in the finals.
Source: BeyondTheSummit
Headline and banner image by Patrick Strack for ESL at ESL One Frankfurt 2015