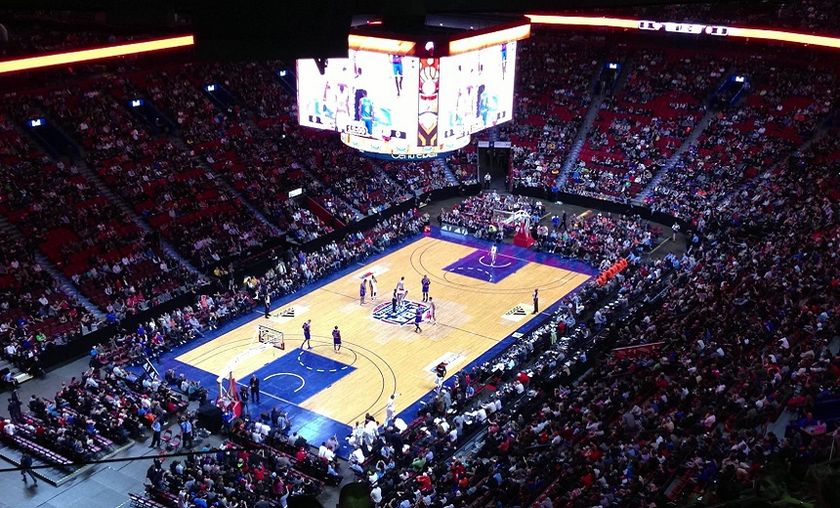 Canada's $100,000 LAN event: Introducing the Northern Arena BEAT Invitational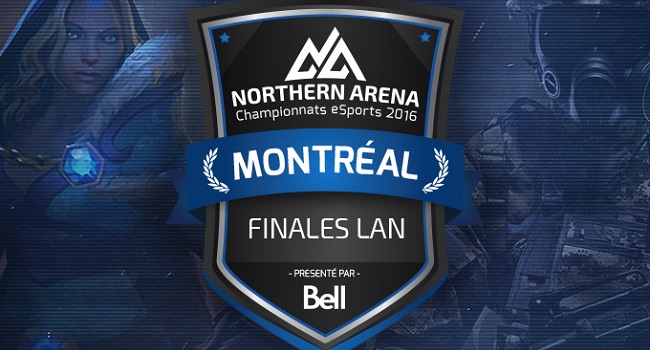 The Northern Arena BEAT Invitational is a newly announced event which will offer a $100,000 prize pool and a LAN event in Montreal, Canada.
From the 11th to 14th of November, eight teams will be facing off for a $100,000 prize pool at the Bell Centre in Montreal, Canada. Invites to the Northern Arena BEAT Invitational will be given to the qualifier winner and seven other teams selected by the organizers (direct invites). Casting the showdown between the eight chosen teams will be Moonduck Studio.
For the viewers who are interested in attending this LAN event live, a ticket is required. Selling in a price range from $45 to $75, the tickets will be available here from the 30th of September onwards.
With the date of the LAN event rapidly approaching, the qualifiers for the event has already started; NP (Gosurank: 49) and Infamous (Gosurank: 41) are in the winner bracket finals and one best-of-three away from the best-of-five grand finals, which will decide the recipient of the invite.
In addition to the Dota2 LAN event, a CS:GO LAN event will also be running at the same time.
As one of the biggest - possibly the biggest - Dota2 LAN event to have ever been organized in Canada, the organizers are looking to fill quite a large venue. The Bell Centre, which is the biggest hockey arena in the world and home to the Montreal Canadiens Hockey Club, can hold up to 15,000 people when configured for a major concert.

Source: Northern Arena, Centre Bell
Headline image from Northern Arena and Wikipedia (by Nikiaf)