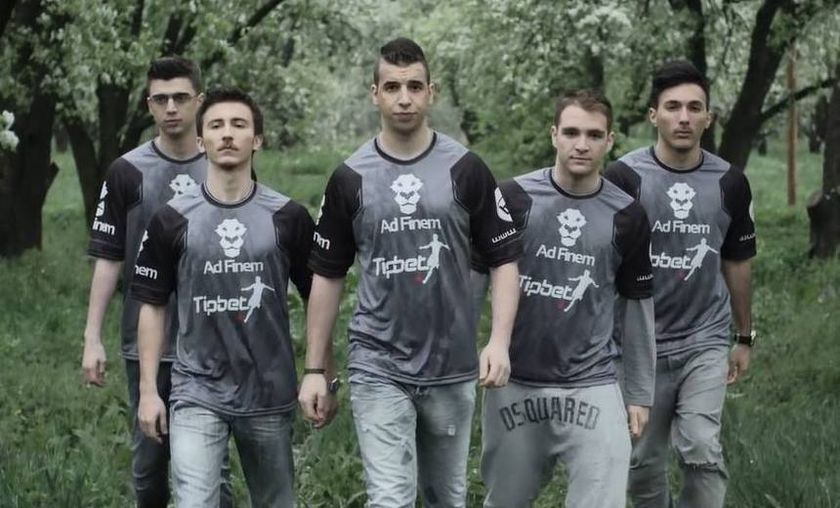 Escape Gaming and Ad Finem to participate at the opening event of Royal Arena
As the Fall Shuffle is close to its end, tournament organizers are ready to announce their events for the upcoming months.
Royal Arena enters the competitive scene this October by announcing six online tournaments with prize pools ranging from $5k to $100K per event. For their first event, Royal Arena invited eight teams to battle in a group stage qualifier round starting on the 1st of October. The top two from each group - four in total - will advance to the playoffs, where Ad Finem and Escape Gaming are waiting for their opponents in the semi-finals. 
Qualifiers invited teams:
Kaipi

Fantastic Five

FRIENDS

Power Rangers

ProDotA

The Imperial

LVLUP
Allusions
Playoffs Invited teams:
The eight teams participating in the qualifiers stage will be split into two groups and will play each other in a two game series format. The top two from each group will advance to the playoffs. The playoffs will take place from 9th to 10th of October in a best-of-three single elimination bracket format with a bo5 grand finals. The entire event will be broadcast in English by Moonduck Studios.
For this event kick starting Royal Arena, the prize pool is $5,000 and will be split among the top three finishers.
Prize pool distribution:
1st place: $3,000
2nd place: $1,500
3rd place: $500
Source: royalarena.net