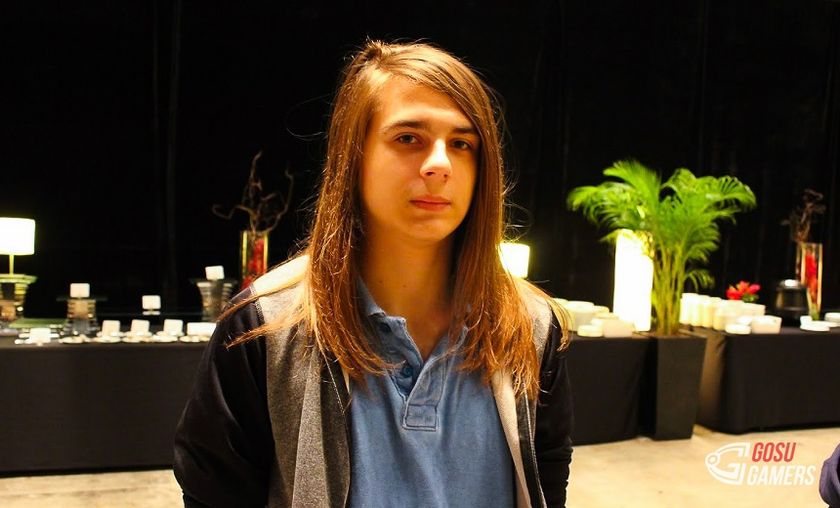 Roster shuffle: Vega picks up Fng, replaces Solo and Noone-
For the 2016 fall season, Vega has dropped Solo and Noone- from their roster, to be replaced by Fng and one other to be decided player.
Just a few days prior to The International 6, Vega Squadron revealed the plans for their roster for the fall 2016 roster lock. They will be replacing support player Alexey 'SoloLineAbuse' Berezin, and mid player, Vladimir 'Noone-' Minenko, with support player and former captain of Virtus.Pro, Artsiom 'Fng' Barshak and a to be decided player.
Vega Squadron's fall 2016 roster:

Rostislav 'Fn' Lozovoi

Andrey 'MAg-' Chipenko

Artsiom 'Fng' Barshak

 Syoma 'CeMaTheSlayeR' Krivulya

TBD
With the release of Noone- and Solo, Vega has broken up the four players which were a part of the roster during its peak performance days after TI5. However, as a result of releasing the two players, Vega was able to bring in Fng's drafting and captaining skills to complement CeMa's abilities. A the time of writing, GosuGamers has yet to receive a reply after reached out to Vega for confirmation of the official team captain. The announcement of the fifth player of the Vega roster is expected in the coming weeks as the reshuffles gather pace.
Regarding the futures of Noone- and Solo, their free agent status were short lived as they have been picked up by Virtus.Pro, another CIS team who failed to qualify for TI6 and have been rebuilding a roster ever since. Solo will be filling Fng's previous role as captain of the official VP roster.