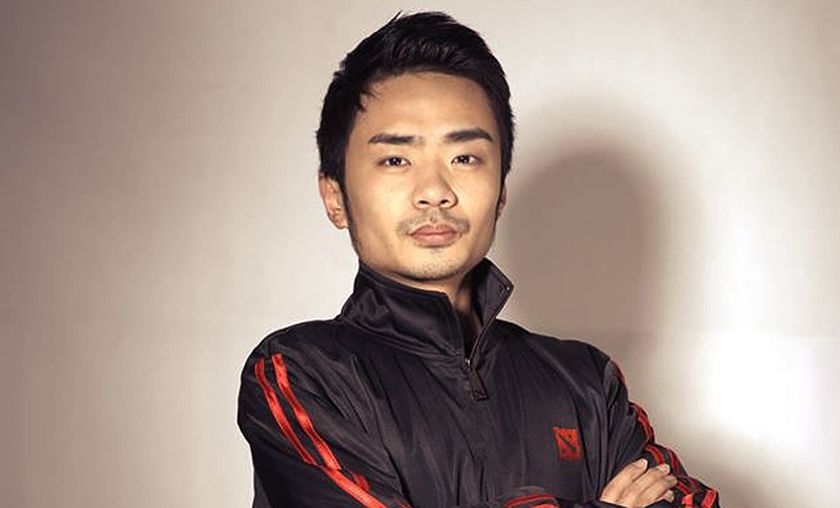 LGD replaces Fnatic at Nanyang Championship

After receiving a direct invite to The Nanyang Championship Season Two, Fnatic have sadly had to withdraw from the event.
With the main event of the Nanyang Championships Season Two coming up from July 6th-10th, Fnatic have withdrawn themselves from the event due to unavoidable Visa constraints. Eric Khor, team manager of Fnatic, has said this on the situation;
"
I would like to thank the organizers for direct inviting us to Nanyang Championship. While we are very excited to go to the tournament, I am sad to announce that we will be unable to compete in it due to unavoidable visa issues. I would like to apologize to the organizers and our fans who are eager to see us compete. I hope everybody will still enjoy the tournament!"
Fnatic will be replaced by LGD, who will now be part of the eight teams competing for their share of the $200,000 prize pool. The tournament will showcase teams from around the world, with the other direct invites being; NewBee, Team Secret and Evil Geniuses. The rest of the event will be made up by the qualified Digital Chaos, WG.Unity, Empire and a yet to be decided Chinese team.
After managing to qualify for TI6 by securing the top spot at the SEA playoffs, Fnatic were looking strong going into Nanyang. But without this event on their calendar, the next time we'll see Fnatic will be at The Summit 5