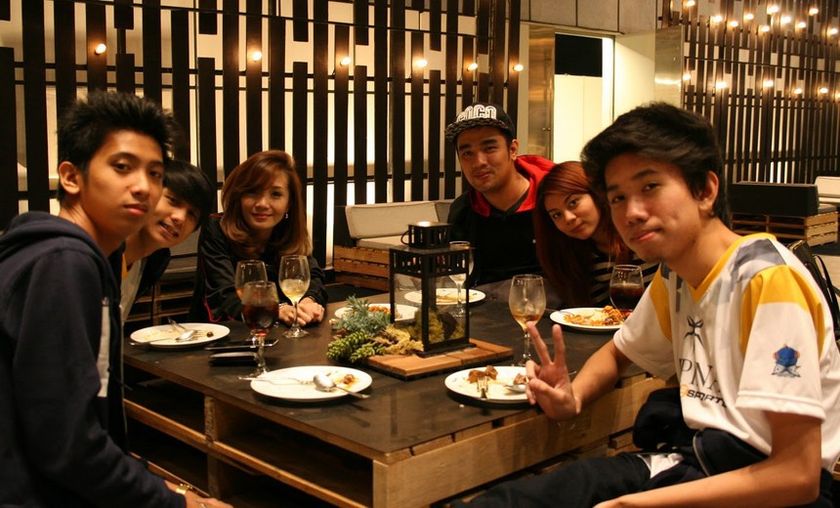 SEA Kappa Invitationals Season 1 Starting Saturday
The brand new online tournament SEA Kappa Invitational Season 1 is starting its Main event Saturday the 12th of March, featuring all of the best Dota teams from the SEA -region.
The large favourites going into this tournament will be Team Fnatic, fresh of their shared 5th place in the Shanghai Major. On the other hand, this tournament will show the world how the rest of the SEA-teams will be able to compete with a 5th placing team of the latest major.
MoonDuck studios are partnering with the Kappa Invitational. English-speaking viewers will be able to watch the games casted by the well known MoonDuck personalities on their Twitch-channel.
SEA Kappa Invitational Season 1 starts out tomorrow with the first round of the upper bracket being settled in best of one game, format.
Saturday schedule:
10:30 CET: Rave versus Young and Wild.
12:00 CET: First Departure versus Arcanys Gaming
15:00 CET: Signature.TrusT versus WarriorsGaming.Unity
The total prize pool of this online tournament is $ 10,000 and will be distributed among the top two teams. The winning team will win $ 7,500 and the runner up will be winning $ 2,500.
Upper Bracket
Lower Bracket
Final