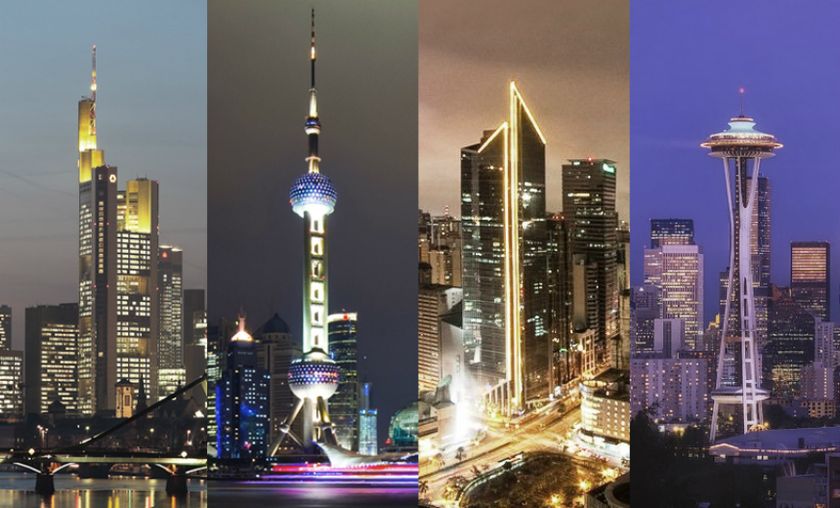 The Killer in Manila: Phillippines confirmed as hosts of the Spring Major

Image from Wykyrhm Reddy's Twitter account
Valve have announced in the latest post on their blog that Manila will host the major to follow the Shanghai Major. The Manila Major is scheduled for early June.
When The Philippines are mentioned in relation to Dota, many pub players recall their agonising experience with unco-operative, toxic players making their games unpleasant in the South-East Asia region and beyond. However, Valve see the country as one where Dota is thriving. They have enough faith in the Filipino Dota scene to announce on their blog that Manila, the capital city of the Philippines, will host a Major in early June.
Many people, including David 'MoonMeander' Tan in the tweet above, were expecting the follow-up to the Shanghai Major to be hosted in Singapore. Valve's decision further indicates a strong intention to grow the Dota community in the Philippines and South-East Asia as a whole. Between ESL One Manila (taking place on the 23rd and 24th of April) and the Manila Major itself (scheduled for early June), there is a lot to look forward to for Dota fans in the region.
However, some personalities such as Greg 'WhatIsHipTV' Laird have expressed concerns that the short period of time between ESL One Manila and the Manila Major may dampen attendance at ESL One Manila. If fans from outside the region were to travel, they would more likely do so for the Manila Major than ESL One. Time will tell whether concerns such as these will be realised.
Despite some trepidation, the majority of sentiment towards the announcement of the Manila Major has been positive. Fans from all over the world are excited for the Philippines to host the next in Valve's monumental Dota 2 tournaments. While the exact dates of the Manila Major have not yet been announced, the revelation of the venue is more than enough to allow the hype train for the Manila Major to leave the station. Keep an eye on GosuGamers.net for further announcements regarding the Manila Major!
Headline image from Valve's Dota 2 blog
Source: Valve's Dota 2 blog