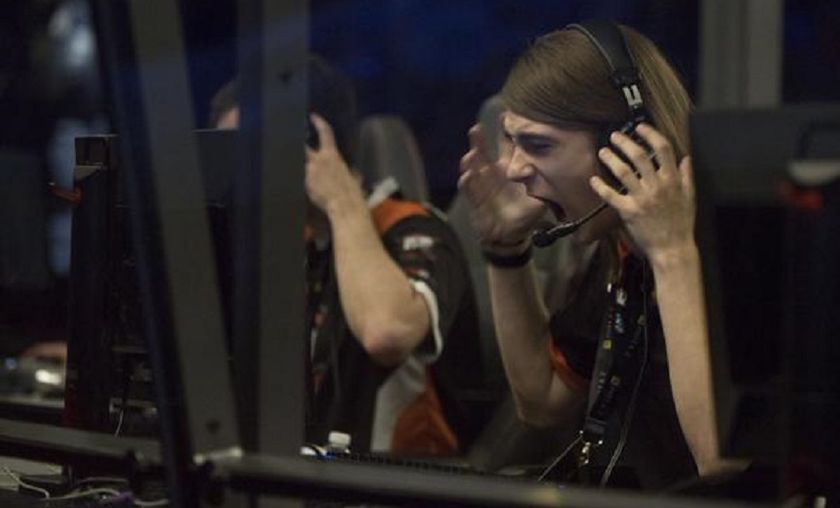 Day 5 Preview: Will the Chinese fairy tale continue?

Day five will feature the last European team Virtus Pro and the xiao8 led LGD fighting for their tournament lives, CDEC and EG competing for a place in the grand finals.
Only five teams remain in this year's International; Evil Genuises, CDEC, Virtus Pro, LGD and Vici Gaming. Although this TI was predicted to be dominated by the West, the East has dominated with four teams in the top six and at least one in the top three. CDEC who barely qualified for the International 5 have decimated all odds by making it to the top three. Vici Gaming who were looking mediocre at best before TI are on an unbeaten run in the main event, 7-0 so far. The only two teams that were favored even at the start are EG and LGD.
The first game of the day will be LGD taking on Virtus.Pro. The CIS squad beat Team Secret yesterday and willl be looking to continue their hot streak as they take on Chinese Heavyweights LGD, who on the other hand got schooled by CDEC but will be looking for revenge. The winner of this match will be playing against Vici Gaming for a spot in the Loser Bracket Finals while the loser will go home in 5th-6th place with at least $1,187,927. 
Upper Bracket
Round 2 - Best of 3
Round 3 - Best of 3
Lower Bracket
Final
The second game will be Evil Genuises taking on CDEC, EG beat EHOME 2-1 in the last series while CDEC completely destroyed LGD 2-0 in their previous match. These two teams EG met in the group stage as well, even though they had equal number of points EG beat CDEC in their match. The winner will move to the grand finals of TI5 and secure themselves at least $2,283,275 while the loser will play in the lower bracket finals. 
The third game of the day will be the lower bracket finals, Vici Gaming taking on the winner of the first game. VG started their TI campaign poorly and landed in the loser bracket; where they have beaten Na'VI, Cloud9, MVP.Phoenix and EHOME to come this far. They have mantained a perfect score in the main event, it'll be interesting to see whether they can continue this run. 
Schedule:
20:00 CEST LGD vs Virtus.Pro
23:00 CEST CDEC vs Evil Genuises
02:00 CEST Vici Gaming vs TBD (LGD/VP)
Cover image courtesy @DOTA2 (official DotA2 twitter)
---
More content on GosuGamers