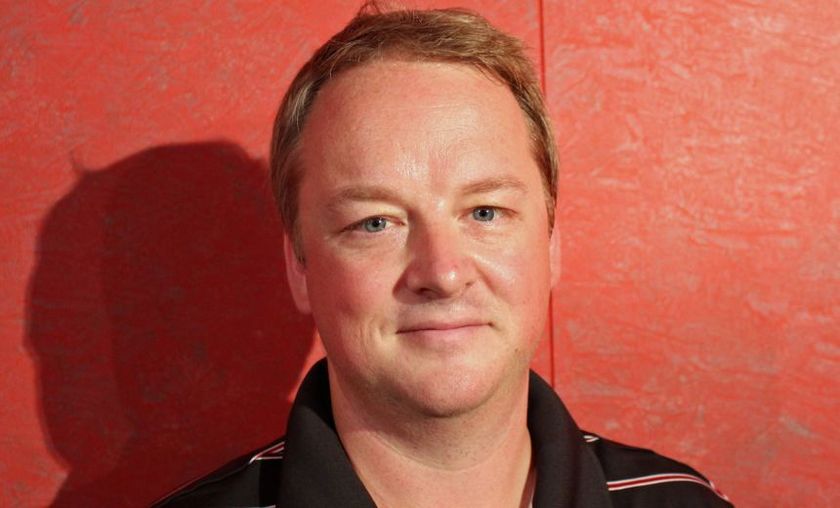 Valve seeks cooperation with Senator to help SoNNeikO, Cema and Cty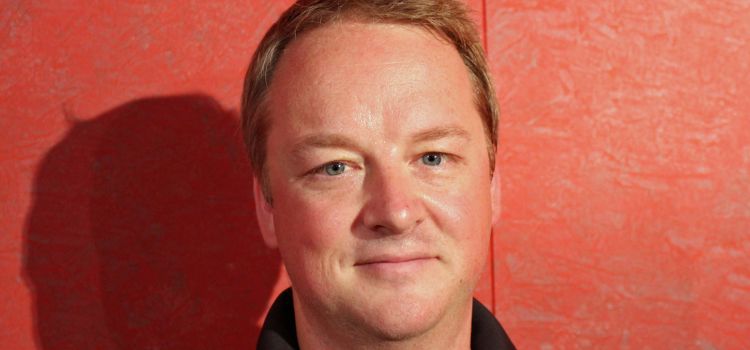 The Dota 2 scene is no stranger to visa issues and complications have arisen multiple times causing teams to miss out on tournaments. The U.S. is infamous for its difficult visa application, and players from the CIS countries and China usually have a tough time obtaining the visa the first time round.

Individuals intending to apply for a B1/B2 visa will have to fill in the DS-160 form on the US immigration website. Among the long list of questions asked on the form is if the applicant has been denied a US visa twice in the past two years. Assuming the answer is yes, the immigration officer would take a closer look at your application before making the decision to approve it. At times, luck may also play some role in visa application, like if the officer is an avid follower of the eSports scene.
However, luck was not on on the side of Natus Vincere's youngest member Akbar 'SoNNeikO' Butaev. After failing his second application at the U.S. Consulate in Moscow, Natus Vincere's Director of Photography Moritz 'Moose' Zimmerman tweeted that Valve will be assisting Butaev in making it to United States.
GosuGamers emailed Erik Johnson from Valve Software earlier today to enquire about the type of help they are providing to these professional Dota 2 players.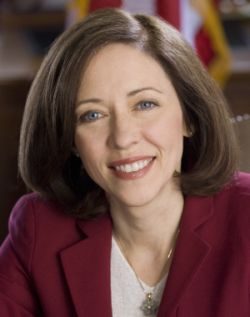 Johnson responded that Valve is doing everything they can and pulling every string possible to get Butaev into the country to compete in The International 5. 
"Our current strategy was to involve the offices of Senator Maria Cantwell (D-Washington) to see if they can make it clear to the consulate that there is a very good reason to admit him into the country," Johnson stated.
Senator Maria Cantwell is a United States Senator who has served in the upper house since 2001. Assuming that Senator Cantwell is willing to cooperate with Valve and vouch for these international players, chances are high that they will be given a green light to the United States.
Valve's negotiation with Senator Cantwell's offices was described as "cooperative and helpful."
Johnson went on to explain that Butaev's past rejections did not come as a result of any wrongdoing on his part, but instead because the U.S. Consolate in Moscow was not familiar with The International. The same could be said for Vega Squadron's Semion 'CemaTheSlayeR' Krivulya, who was rejected earlier today at the same consulate.
According to Vega Squadron team captain Andrew 'Mag' Chipenko, Valve has previously helped his teammate Vladimir 'NoOne' Minenko when his application was rejected the first time. Minenko did not face any issues at the U.S. embassy the second time. Chipenko told GosuGamers that Krivulya has applied for an urgent visa and is awaiting answer from the embassy for an interview date. Otherwise, all other members have received their visa.
The groupstage of The International 5 is set to begin on July 27. While there are about two more weeks to go until the first few matches, most teams will arrive in July 21st to settle in and bootcamp. Considering Natus Vincere's situation, it is likely they would arrive a little later than the rest if Butaev passes his fourth interview. However, if the problem persists, it is unknown if Valve would allow Natus Vincere to play with a stand-in or disqualify them completely. 
"It's early to discuss any stand-in players. Anyway, Valve will react in case of the fourth denial," said Oleg 'prb' Bulavko, Natus Vincere's head of live broadcasting, in the organisation's statement about the third rejection.
Johnson closed the email urging the community to not give up on The International 1 champion. "We don't think it is time just yet to give up on getting all five of Na'vi's players here for the event."
While the email we sent was mostly directed at Butaev's misfortune, we are sure Johnson's closing words extends to Krivulya and EHOME's Tian Yu 'Cty' Chen who will be going for his fourth attempt in the coming hours.
---
More content on GosuGamers