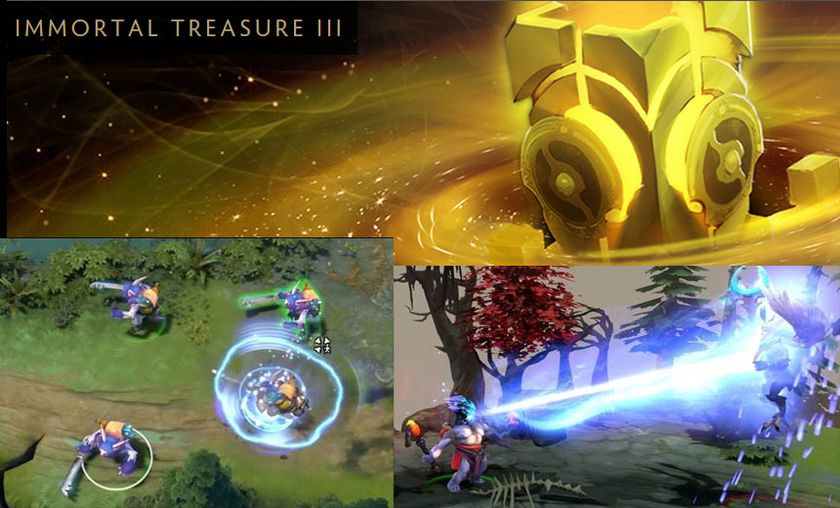 Lion, Meepo and Zeus hinted for Immortal 3
Previews for the immortal set in the highly anticipated Immortal 3 treasure for Lion, Meepo and Zeus have been released.
The treasure is in its final stages before becoming reality, with the previews of the Meepo and Lion being and information about the Zeus set being released. The Meepo and Lion previews were released on the Virtus.Pro Youtube channel and hence unofficial, meaning that the sets are liable to change. As for the Zeus set, the Dota2 website shows that the rare set for the treasure will be for Zeus.
Set previews:
 

Previews of the Immortal 3 treasure were expected to arrive sometime soon as this treasure has been in development for a significantly longer time than it predecessor, Immortal 2, which took around 19 days to produce. The community reaction towards these highly anticipated previews were mixed with half the community feeling hyped for the release of the treasure and the other half feeling disappointed by the sets previewed.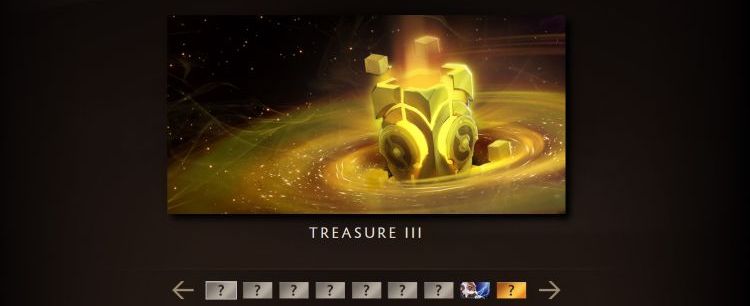 The prize pool of The International 5 has been increasing at a decreasing rate since the release of the Immortal 2 treasure, despite this, the prize pool seems to be well on it's way to unlock the final stretch goal at $15 million as its average growth rate is $75,000 per day this week. With this in mind, the prize pool will most likely be around the 15.5 to 16 million mark after the release of the Immortal 3 treasure due to a spike in prize pool growth it will cause; the Immortal 2 treasure caused a growth spike of about $500,000.
Source: Dota2.com, prizetrac.kr, Facebook
---
More content on GosuGamers