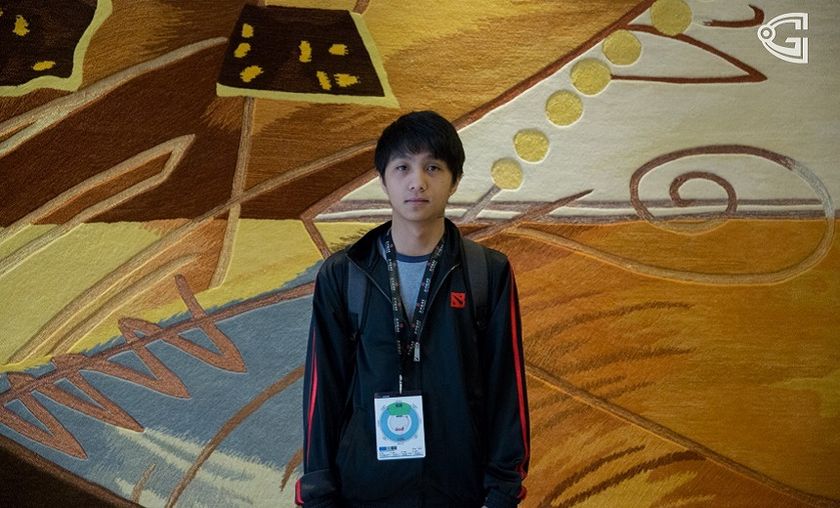 MSI-EvoGT reforms with three Rave members
After Rave's disbandment last week, three of the five former players stated that they will be forming a new team in the near future. The new sponsor that was kept hidden has been announced to be MSIevoGT.
Announced on their Facebook page, MSI-EvoGT excitingly announced that they have picked up Djardel 'chrissy' Mampusti, Ryo 'ryOyr' Hasegawa and Mark 'Cast' Pilar. Alongside the three Filipino superstars are former Execration player Marvin 'Boombacs' Salvador Rushton and former Click N' Search player Marc 'Polo' Polo Luis Fauster.
"We would like to welcome former Rave players Ryo, Cast and Chrissy back to the team where they started. They will be joined by Boombacs and Polo to form the new MSI-EvoGT-DOTA2 team!!"
This is MSIevoGT's return into Dota 2 after they dropped their all-Filipino team late last year. The previous team headed by Patrick 'JyC' Pascua was caught up in a match fixing scandal together with three players from Mineski. 
The team played earlier today against G7 in the Corsair Gaming Arena, they lost 0-1.
MSI-EvoGT lineup:
Marc 'Polo' Polo Luis Fauster (Carry)

Djardel 'Chrissy' Mampusti (Mid)

Ryo 'ryOyr' Hasegawa (Offlane)

Mark 'Cast' Pilar (Support)

Marvin 'Boombacs' Salvador Rushton (Support)
Source: Mineski
---
More content on GosuGamers