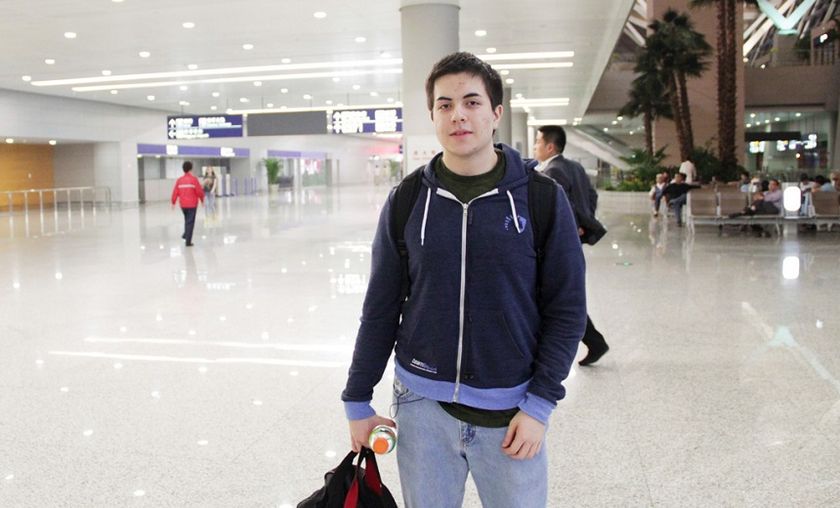 Korok charged with inflicting malicious bodily injury, will not affect TI5 spot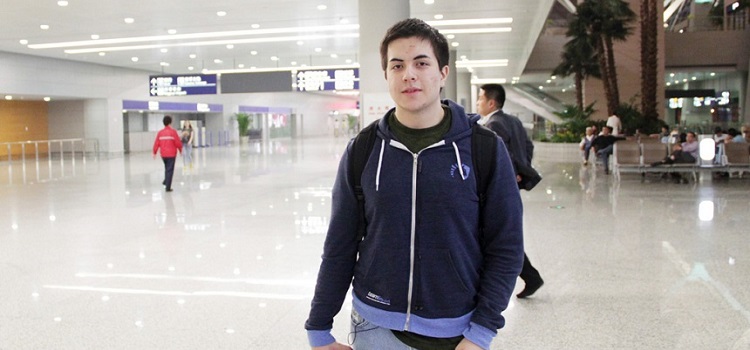 -Update-
A screenshot of his case details on Fairfax County General District Court confirms the arrest of Ashworth. Ashworth is currently out on bail and Laird confirmed with us that it will not jeopardize his chances in TI5.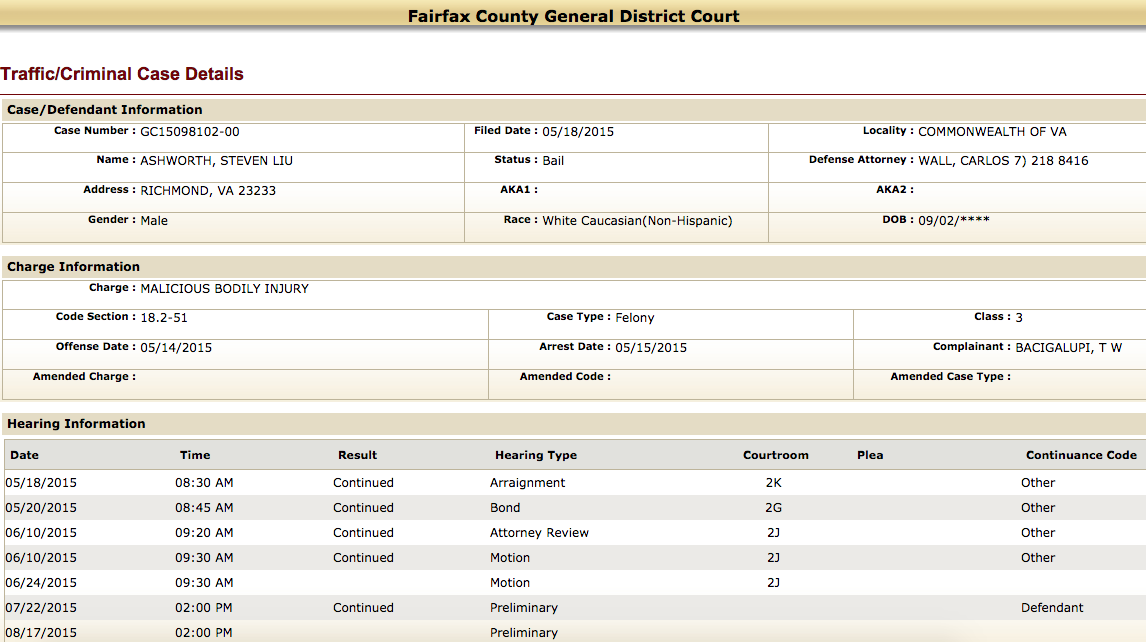 ---

According to a forum post on NADota, Steven 'Korok' Ashworth, one of the five players for North American Rejects V2 has been charged with malicious wounding and strangle last week. The alleged victim is Ashworth's girlfriend @EluneDota but there is no specific evidence that his partner has been wounded. In fact, EluneDota went on to vouch for Ashworth's innocence on Twitter.
I've been dating @KorokDota for almost a year and reading so many speculations, rumors, and bad intentional threads is just awful.

— Elune (@EluneDota) June 23, 2015
Since the release of the post, many on Reddit and NADota have speculated that the arrest would implicate Ashworth's participation in The International 5 but Greg 'WhatIsHip' Laird, manager of NARv2, posted that the information on the NADota thread is "certainly incomplete (to the best of my knowledge) nor is it entirely accurate."
Laird also stated that all the involved parties have already been informed implying that Valve could have been told about the situation.
It is unknown if Ashworth is indeed guilty of the charge but as Charlie Yang, manager of Evil Geniuses stated, "A man is innocent until proven guilty. Korok has not been convicted. The charges against him have been dug up but those are charges, not convictions. The criminal system has not made a judgment on whether or not he is guilty." 
Yang also expressed disgust at the lack of community support for Ashworth. "But where's the community support? The most "valued" comments in that thread are jokes and a copy pasta about how he beat his ex-girlfriend. Hell that thing was even gilded. This is a man's reputation and I guarantee that whatever I write here, that copy pasta is being spammed in twitch chat whenever NaR plays and it's going to be disgusting. The man is innocent until proven guilty. His character shouldn't be satirized or turned into a joke.
"The community loves to throw its pitchforks from its moral high ground. Don't give up that position by turning a currently innocent man's reputation into a caricature," Yang said.
Source: Reddit, NADota, EluneDota Twitter, Charlie Twitter
---
More content on GosuGamers