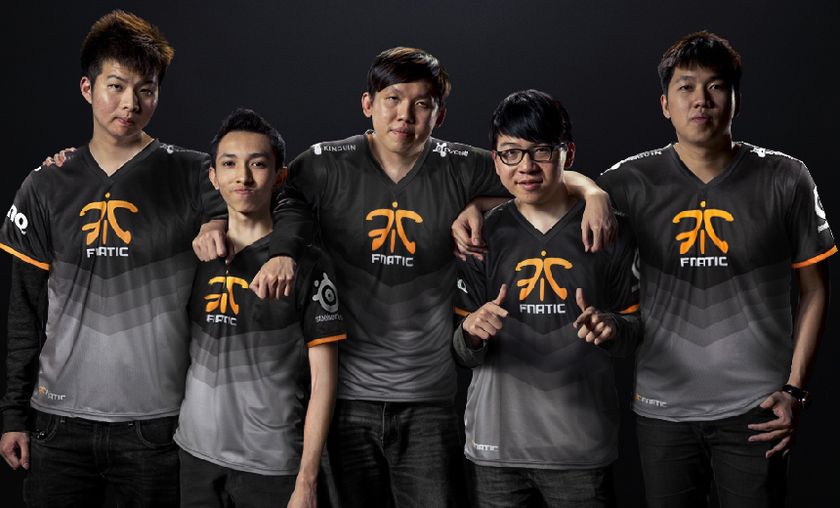 Fnatic acquires Team Malaysia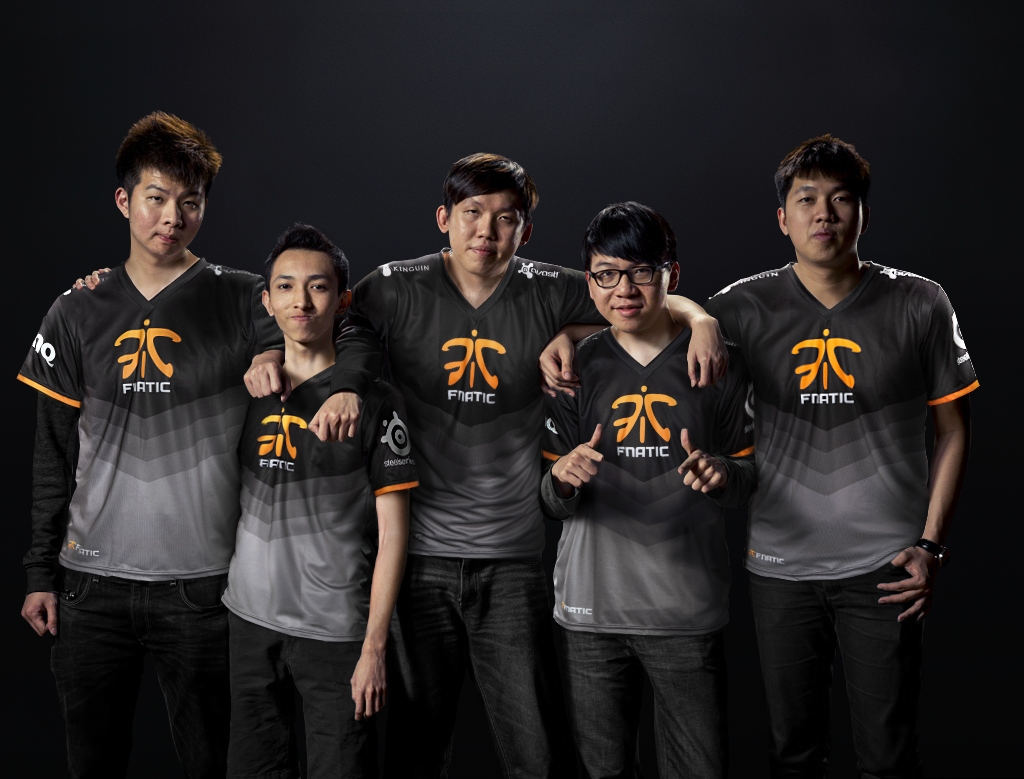 After their departure from DotA 2 back in 2014 Fnatic has been on the lookout for another team to once again represent the world renowned eSports brand. They found Team Malaysia.
Fnatic, the United Kingdom based organisation has now picked up the roster of Team Malaysia. MY have sported a wide range of accolades since the formation of the team including 3rd placing in Red Bull Battlegrounds and 3rd placing in i-League Season 3. The pick-up will be Fnatic's return to the South-East Asian region since the days of DotA 1.
Fnatic is a name that is a well-known name within the DotA 2 community. Back in 2012 the then Fnatic squad made the move from Heroes of Newerth and soon became the longest standing stable roster over the course of the next 2 years. After an underwhelming performance in the group stage at The International 4 the Fnatic roster quicklsy fell apart and the organisation has been dormant in the DotA 2 scene ever since. Recently in a Reddit thread Fnatic expressed their interest in acquiring a new team and with MY being without a sponsor since EHOME dropped the squad less than a month after its inception, the pickup by the Fnatic organisation seemed all but predictable.

Team captain of Fnatic, Yee Fung 'Mushi' Chai said that he is very excited to play under the legendary Fnatic name. "Fnatic sponsored my good friends in XCN and they were one of the first Western esports organisation to invest in the South East Asian scene.  I am happy that they have set their sights for South East Asia again and hope that many will follow the lead."
Under the Fnatic tag, XCN in 2008 went on to be widely considered as one of the top three teams in the world, one of their biggest achievements at the time being their wins over such teams like EHOME, KS.Int and CaNt at the MGC LAN in China.
Fnatic will be looking to solidify their name in the current scene with upcoming appearances at ESL One Frankfurt in Germany and joinDotA MLG Pro League in Austin, Texas. Most notably of all, they will be competing at The International 5 at the beginning of August, and all eyes from the South-East Asian scene will be looking to see if they can cause another uproar like they did in The International 3.
Fnatic Current Roster:
Yee Fung 'Mushi' Chai

 Chong Xin 'Ohaiyo' Khoo

 Kong Yang 'kYxY' Lee 

 Siong Tait 'JoHnNy' Lee

 Fadil 'Kecik Imba' Raziff
Source: Fnatic
---

More content on GosuGamers