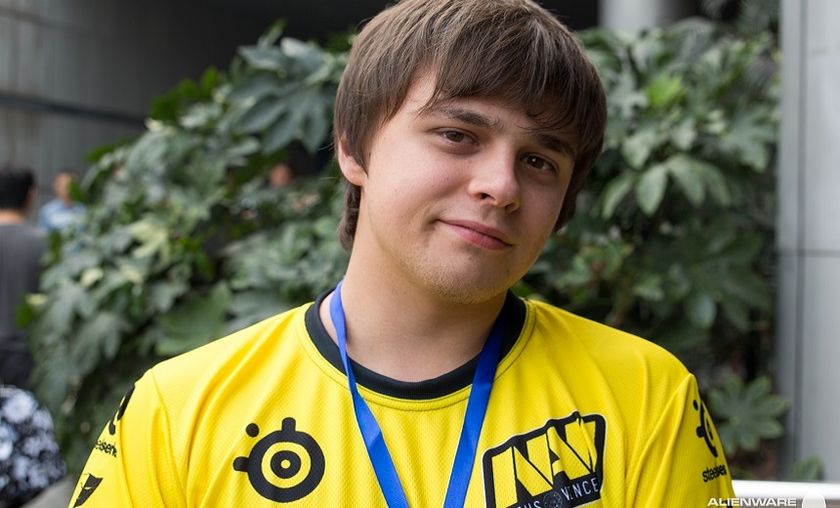 Funn1k to play with Empire for MLG Columbus
After the announcement that Empire will be playing with a stand-in in MLG Columbus, it has been revealed that their stand-in for Maxim 'yoky.-' Kim will be currently teamless player, Funn1k.
The appointment of Gleb 'Funn1k' Lipatnikov, although one of the best fits for the team, being a Russian speaker and a tried and tested player, comes as a surprise in some aspects. Funn1k has been under the radar in the Dota2 pro scene for the past two months, having played his last official match on the 5th of Feburary this year in the DAC with Na'Vi.
This sudden resurfacing of Funn1k as a stand-in is surprising because it was hinted during the reshuffle after the DAC that Funn1k would form a new team with Ivan 'Artstyle' Antonov. 
Regardless of what the implications of Funn1k as a stand-in is, it will be interesting to see how well he will fare in another CIS powerhouse after his two month break in which he got married. Past results by Funn1k during his stint with Na'Vi is taking second place at TI3 and first place at Starladder 7 and 8 along with a long list of other achievements.
In addition to that, Funn1k also started to be known for his Batrider and Nyx Assassin during his time with Na'Vi; now on the team he was on post TI2, nothing seems to be stopping Funn1k from putting on a stellar performance at MLG Columbus.
Funn1k will most likely replace yoky-'s position in the offlane. 
Team Empire roster for MLG Columbus:
Ayrat 'Silent' Gaziev

 Andrey 'ALWAYSWANNAFLY' Bondarenko

 Roman 'resolut1on' Fominok

 Ilya 'ALOHADANCE' Korobkin

Gleb 'Funn1k' Lipatnikov
Source: Twitter
---

More content on GosuGamers