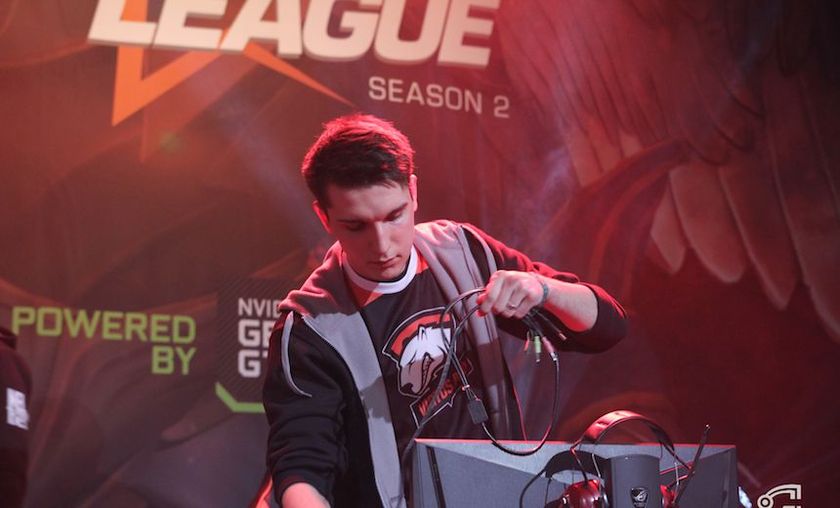 Mag out of ASUS.Polar, Funn1k to join?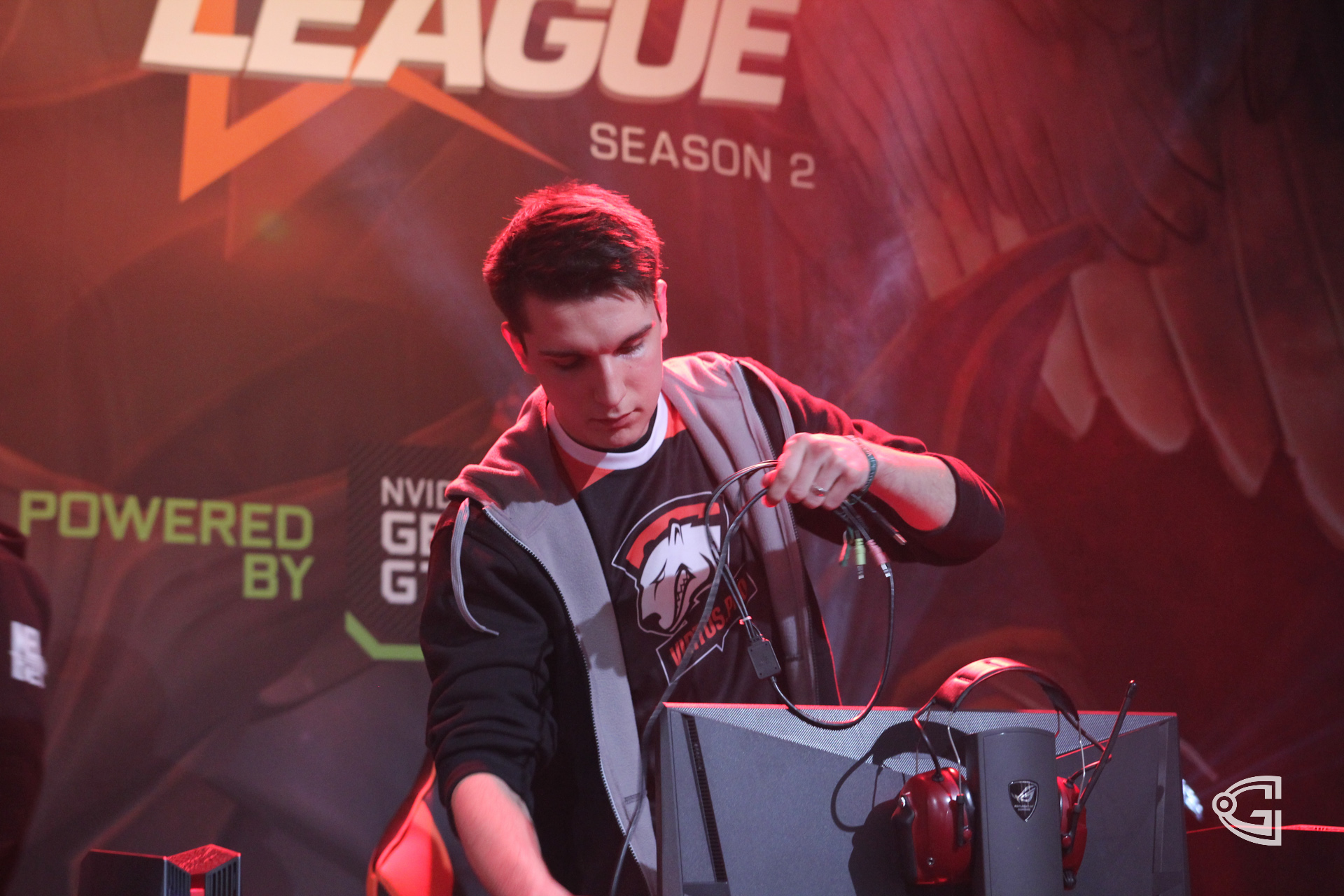 The roster shuffling has reached the CIS region and ASUS.Polar drops offlaner Andrew 'Mag' Chipenko. His future is unknown, whereas his successor could be a familiar face in the scene.
Virtus.pro has announced that their second squad, ASUS.Polar, parts with offlaner Andrew 'Mag' Chipenko. As a result of lackluster results and performances, it appears as if the team decided to make a last change to compete for a possible TI invite.
VP's statement reads:
"Unfortunately, today we part our ways with Andrey. It was a tough decision for the team, but in the situation our team turned up, some changes were essential. It's yet unknown who's going to take Mag's place, maybe finding a fifth player will take some time. The organization thanks Andrey for his play and wishes him success in his future pro-player career, which, no doubt, will continue." (Translation provided by turik)
With this, a spot opens on the ASUS.Polar roster, that of an offlaner. Incidentally, former Natus Vincere player Gleb 'Funn1k' Lipatnikov has stated yesterday that he will "comeback soon with a new team". Whether or not this team is ASUS.Polar, remains speculation for now, but teams will have to form in the near future if they want to be considered for TI invites, as the qualifiers for The International 2015 will already be held in late May.
As for Mag, one could make the same speculation about him, as Na'Vi is also lacking an offlaner, but for now, his future remains uncertain.
Remaining ASUS.Polar roster:
Artsiom 'fng' Barshak

Alexandr 'DKphobos' Kucherya

Ilya 'IllidanSTR' Pevcaev

Ilya 'Lil-_-HaRDy' Ilyuk
Source: Virtus.pro
---
More content on GosuGamers