EHOME and Mushi turn to Malaysia: new SEA Dream Team
UPDATE: EHOME.cn has not disbanded, despite this article suggesting it. The only things confirmed thus far are the birth of a new South-East Asian powerhouse lead by Malaysian superstar Mushi, backed by EHOME, who, in form of 71, have stated previously that they are interested in signing a promising SEA squad.
We would like to apologize to EHOME, as our writer's intent was to merely suggest a possible disbandment of the Chinese squad, following a poor performance at DAC. The original news is left unaltered.
---
Original News: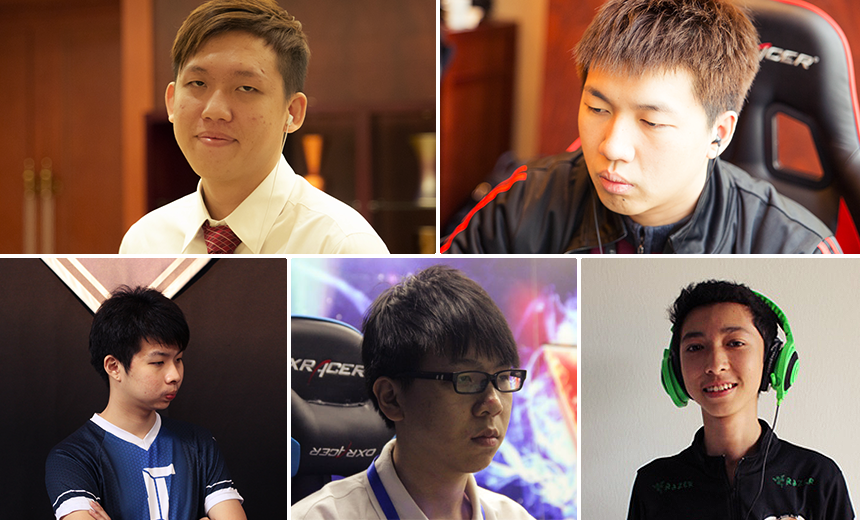 Barely four months since their much anticipated brand re-launch, EHOME's Chinese squad has disbanded, and will turn their sights towards Malaysia to create a SEA powerhouse. The new team will be fronted again by veteran Yee Fung 'Mushi' Chai, and will feature some of the biggest names from Malaysia. 
The EHOME organisation, now faced by Wen Yi '71' Tang, has decided to disband its Chinese squad, and move its team to Malaysia. The new team will be led by familiar face Yee Fung 'Mushi' Chai, the standout South East Asian player and captain of the 3rd placing Orange eSports at The International 2013. The new squad will bring together some of the best known names originating from Malaysia, including his former teammates Kang Yang 'KyXy' Lee and Chong Xin 'Ohaiyo' Khoo.
Rumours of their return to Malaysia have been spread for a while, but most observers did not expect it to happen when Mushi chose to disband Team Malaysia to join EHOME. This marks the second time that a Chinese company has decided to invest in a SEA team - the first being the Nirvana.My team, which Mushi was also a part of.
EHOME's new roster

 Yee Fung 'Mushi' Chai 

 Kang Yang 'KyXy' Lee 

 Chong Xin 'Ohaiyo' Khoo 

 Johnny 'JohNny' Lee 

 Fadil 'Kecik Imba' Bin Mohd Raziff 
The new roster features four core players, with JohNny being the sole support player. It is likely that KyXy will move to support and relinquish the carry role to Kecik Imba. KyXy has played the support role multiple times in the past when his team has had a stand-in, which suggests that he is likely the most familiar in that role. 
EHOME's disbandment comes as a large surprise to followers of the Chinese scene after the amount of praise that has been showered on the three Chinese players within the squad. It is assumed that the players will become free agents and participate in the upcoming Chinese shuffle that will be concluded within the next fortnight. 
However, it is not all that surprising given their performance at the Dota 2 Asian Championships. Finishing outside of the top 8 did not match the fanfare to which they had relaunched their organisation. Roster changes were expected, and Mushi's return to the South East Asian scene will breathe new life into a scene sorely lacking in competition. A return to the SEA scene also grants them a much higher chance of earning a direct invite to The International 2015. 
Free Agents from EHOME

He 'Inflame' YongZheng

Pu 'Zyf' Yang

Fat-Meng 'ddc' Leong
Source: Mushi's Facebook
---
More content on GosuGamers