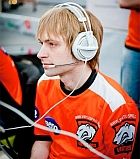 NS returns to Virtus.Pro after 42 days retirement stint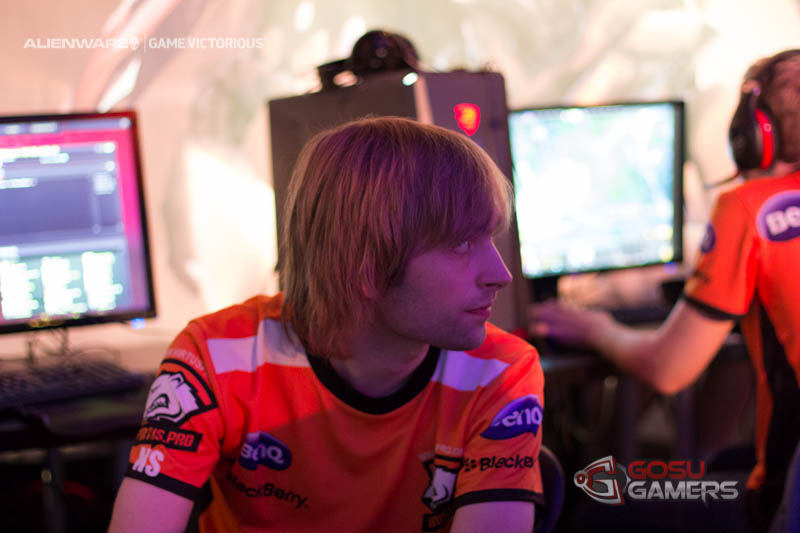 Announcing his retirement on the 30th of November last year, Yaroslav 'NS' Kuznetsov, former captain of Virtus.Pro announced earlier today that he will be returning to the team because "Dota didn't let [him] go."
In his retirement announcement, Kuznetsov told the community that he is not getting any emotions from playing in tournaments and it does not matter to him if he wins or loses. Since then, Kuznetsov assured everyone that he has rekindled his desire to win and have Danil 'Dendi' Ishutin and Alexey 'Solo' Berezin to thank for that.
After he retired, Virtus.Pro added Ilya 'Illidan' Pivcayev and Egor 'JotM' Surkov as a permanent stand-ins for the team. Virtus.Pro competed in Star Series VIII with their new five but they were still unable to find the shine that was VP, once upon a time. Finishing Star Series VIII in tenth place, Dimitriy 'LightOfHeaven' Kupriyanov abandoned the team on December 30, leaving VP with only three active members.
The addition of Kuznetsov means VP will have four official members with Surkov still permanently standing-in for the team. The only question remaining is who will be taking which role.
Virtus.Pro will be competing in the qualifier of Dota 2 Champions League on January 12.
Virtus.Pro team roster:
Sergey 'Ars-Art' Revin

Sergey 'God' Bragin

Ilya 'Illidan' Pivcayev

Yaroslav 'NS' Kuznetsov

Egor 'JotM' Surkov (Stand-in)
Source: Virtus.Pro
Translation of statement: Team Liquid
Photo by Anton Nielsen