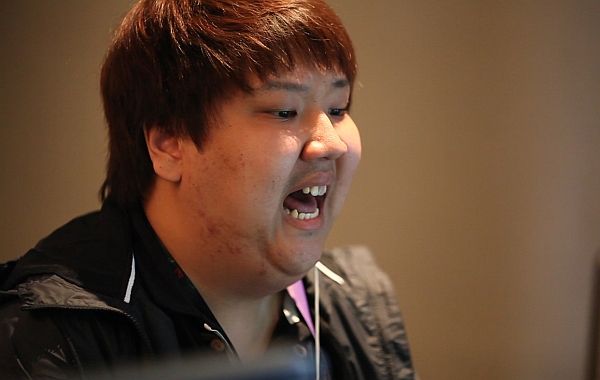 Chuan, Hao, xiao8, Faith and Mu to likely form dream team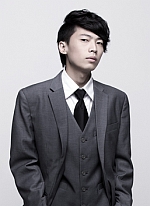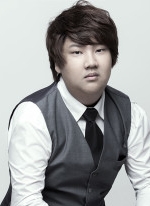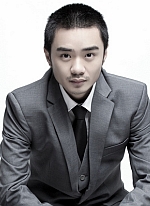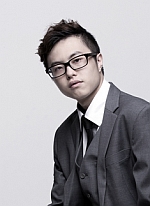 After our report on LGD captain Ning 'xiao8' Zhang leaving LGD two hours ago, Replays.net posted a list of candidates for the upcoming dream team which is suprisingly similar to the news we received from our informer who works closely with the teams. Below is the confirmed list of candidates for the team:
Candidates for upcoming team:
Hong Da 'Faith' Zeng

Ning 'Xiao8' Zhang

Zhi Hao 'Hao' Chen

Pan 'Mu' Zhang

Hock Chuan 'ChuaN' Wong
Of the players involved, three of them (ChuaN, Hao and Faith) are currently under Invictus Gaming. Xiao8 is previously from LGD and Mu is the solo mid carry player for Tongfu.
The new investor for the new team is reported to be a college student who received a grand sum of money from his parents to kick start a new Dota team. Not much is known about who the investor is but the Chinese netizens seem to believe it to be the son of Evergrande Real Estate Group's chairman. Evergrande, previously called Heng Da Real Estate Group, is one of the ten largest real estate company in China. Company chairman Jia Yin Xu is the fifth richest person in China, estimated to be worth 7 billion Dollars.
Do keep in mind that the candidates for the team may be changed before the official announcement after Chinese New Year.
Photo of ChuaN by Valve.